Downtown Sioux Falls Loft Tour returns this weekend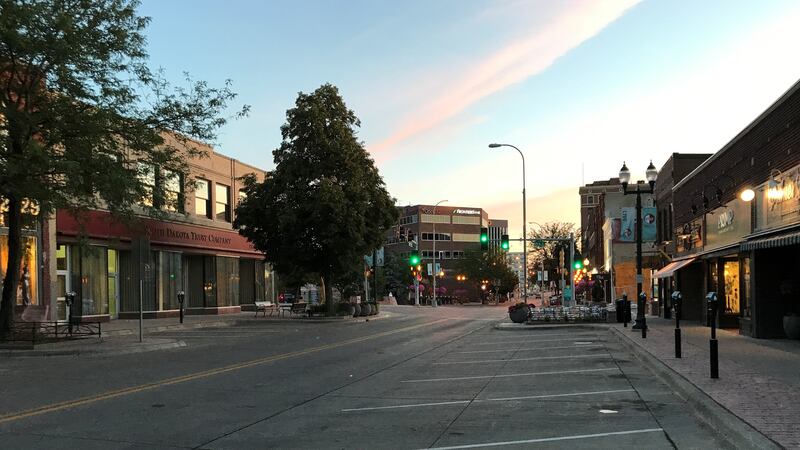 Published: Jul. 15, 2020 at 1:39 PM CDT
SIOUX FALLS, S.D. (Dakota News Now) - There's a special chance to get a glimpse of downtown Sioux Falls life this weekend.
The Downtown Loft Tour takes place Saturday from 11 a.m. to 3 p.m., according to Downtown Sioux Falls Inc.
Visitors can get a glimpse of downtown living during the self-guided tour of 11 different locations. This tour consists of multiple lofts at most locations that are currently occupied or available for rent and would not otherwise be available for the public to view.
Organizers are encouraging participants to wear masks, and some properties will require face coverings to adhere to social distancing guidelines.
Downtown Loft Tour passes will be available to purchase on the day of the tour at the main entrance of The Cascade at Falls Park at 701 North Phillips Avenue from 10:30 a.m. through 2:30 p.m. Passes cost $5 per individual, and children 12 and under are free.
Copyright 2020 Dakota News Now. All rights reserved.