Authorities investigating body found in ditch as homicide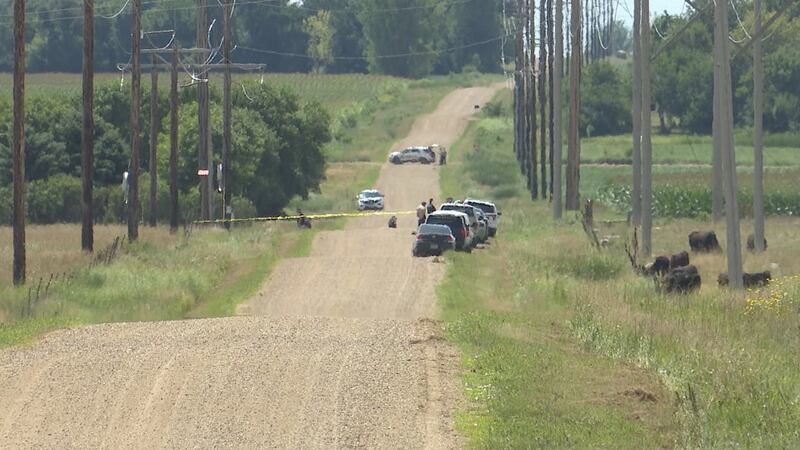 Published: Aug. 3, 2020 at 2:54 PM CDT
SIOUX FALLS, S.D. (Dakota News Now) - Authorities are now investigating a homicide after a body was found in a ditch west of Sioux Falls Monday morning.
Minnehaha Co. Sheriff's Office Captain Josh Phillips says they received the call just after 11 am Monday. A bystander was checking on his cattle near 265th Street and 464th Avenue when he discovered a body in the ditch.
Cpt. Phillips says the victim died from obvious gunshot wounds. Authorities don't believe they were self-inflicted.
Authorities believe the incident happened sometime Sunday night. They are asking the public for any information.
Copyright 2020 Dakota News Now. All rights reserved.