West Central student airlifted after pursuit ends in crash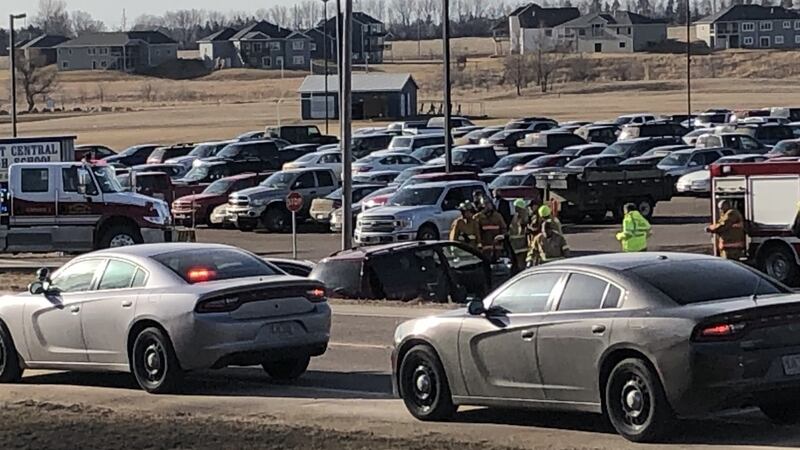 Published: Mar. 8, 2021 at 9:31 AM CST
HARTFORD, S.D. (Dakota News Now) - Authorities say a West Central student was airlifted to a hospital after a police pursuit ended with a two-vehicle crash Monday morning.
The South Dakota Highway Patrol was pursuing a vehicle that was fleeing at a high rate of speed, westbound on Highway 38, at around 8:30 pm. Authorities say they terminated the pursuit but shortly after the suspect vehicle collided with a student driver. The student driver was turning into the West Central High School parking lot at the time of the crash, according to authorities.
The student was airlifted to a Sioux Falls hospital. The student's condition has not been shared at this time.
Authorities say the suspect is facing multiple traffic violations.
No other information has been released. The Minnehaha County Sheriff's Office is investigating the incident.
Copyright 2021 Dakota News Now. All rights reserved.