Teen, 20-year-old killed in two-vehicle crash in east Sioux Falls Saturday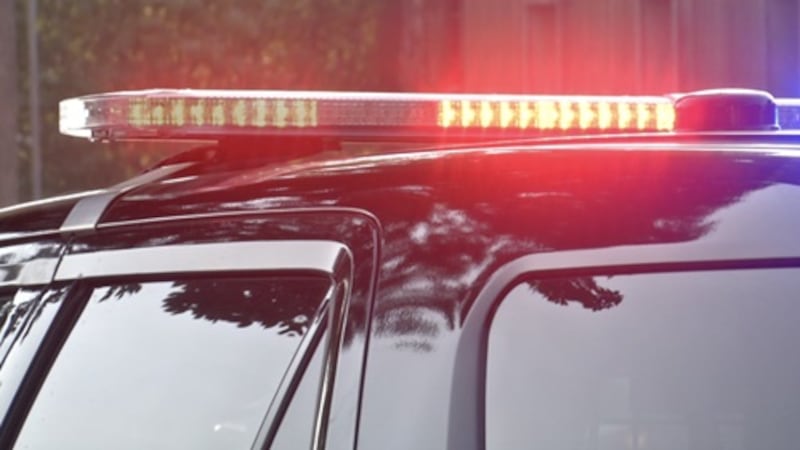 Published: May. 9, 2021 at 10:42 AM CDT
|
Updated: May. 10, 2021 at 12:20 PM CDT
SIOUX FALLS, S.D. (Dakota News Now) - A 17-year-old and 20-year-old were killed in a two-vehicle crash in east Sioux Falls Saturday night.
Sioux Falls Police say two vehicles were traveling towards the intersection of East Arrowhead Parkway and Highline Avenue just before midnight. A Chrysler Sebring was stopped at the intersection, waiting for the light to green to head west on Arrowhead Pkwy. Police say was the light turned, the Sebring entered the intersection and was T-boned by a Subura Impreza.
The driver of the Sebring, 17-year-old Javier Edgardo Velasquez from Brandon, and a 20-year-old passenger were killed in the crash. Two other passengers, a 17-year-old girl, and a 16-year-old boy were taken to the hospital with serious injuries.
The driver and passenger of the Impreza, both 23-year-old men, were also taken to the hospital. The driver suffered life-threatening injuries and the passenger received non-life-threatening injuries.
Witnesses told police the Impreza was traveling as fast as 100 mph through the intersection. Police say the investigation is ongoing and will be working to determine if alcohol or drugs were a contributing factor.
Police say other vehicles in the area left the scene before crews arrived. Police are asking those individuals to contact them to aid in the investigation.
Copyright 2021 Dakota News Now. All rights reserved.