Pork producer-owned company plans to build $500M Sioux Falls facility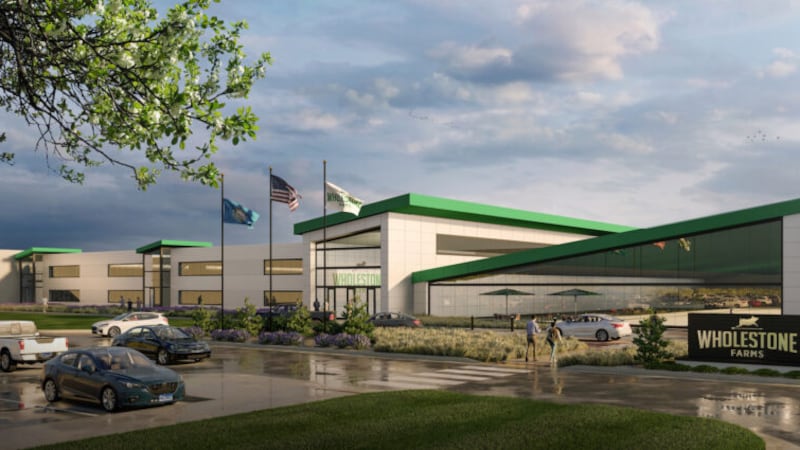 Updated: Jun. 15, 2021 at 5:11 PM CDT
SIOUX FALLS, S.D. (SiouxFalls.Business) - Wholestone Farms, an entity owned by regional pork producers, plans to build a more than $500 million pork processing facility in Sioux Falls.
Wholestone has exercised an option to purchase 170 acres in northeast Sioux Falls near Benson Road and Interstate 229, near the new Gage Brothers Concrete Materials location.
Assuming necessary permits are granted and construction stays on track, the facility would open in 2025 and initially employ more than 1,100 people.
Wholestone began in 2016 as a vision of Minnesota-based Pipestone and the producers it serves.
In Sioux Falls, Wholestone is proposing a facility that initially would process 3 million hogs annually on an eight-hour shift.
Read the full story on SiouxFalls.Business.
Copyright 2021 Dakota News Now. All rights reserved.