Search continues for kidnapping suspect last seen in Sioux Falls area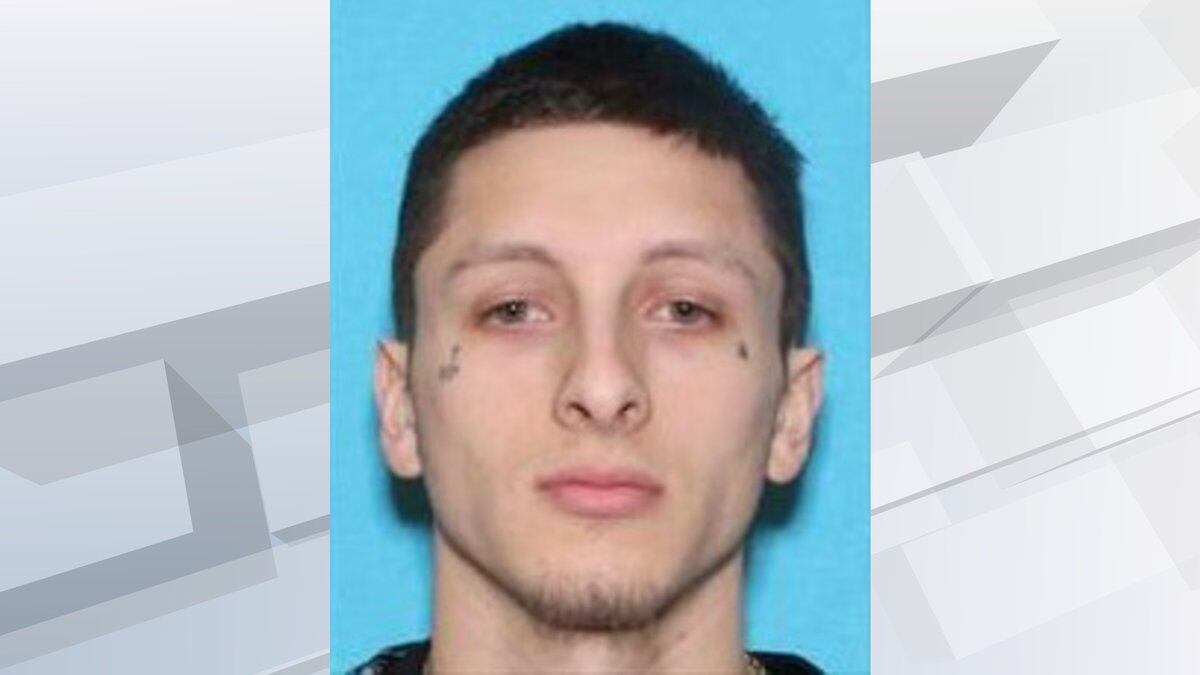 Published: Jul. 18, 2021 at 4:07 PM CDT
SIOUX FALLS, S.D. (Dakota News Now) - A kidnapping suspect out of Brookings that led Sioux Falls Police on a pursuit through the city is still at large, police say.
Sioux Falls Police were notified that suspects of a Brookings kidnapping were potentially heading to Sioux Falls Sunday. Police say an officer located the suspects' vehicle in northwest Sioux Falls and attempted to make a stop. Officers pursued the vehicle through Sioux Falls and downtown until they lost the vehicle near 12th Street and Cleveland Avenue.
Police say they later located the vehicle abandoned near 15th Street and Cloudas Avenue. Two women from the vehicle, the 22-year-old kidnapping victim and a 29-year-old were found walking nearby. Police are unsure of the 29-year-old's involvement at this time.
The Brookings County Sheriff's Department is leading the investigation.
Authorities are continuing their search for the suspect 23-year-old Alexander Felipe Andrade.
Copyright 2021 Dakota News Now. All rights reserved.