Manitou announces $80 million investments in Yankton, Madison facilities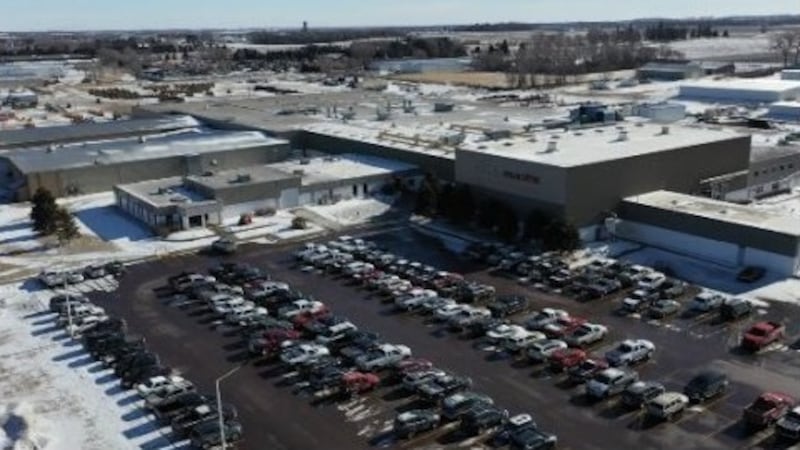 Published: Feb. 25, 2022 at 9:29 AM CST
YANKTON, S.D. (Dakota News Now) - A major equipment manufacturing company has announced plans to expand its facilities in Yankton and Madison.
Manitou Group will invest $80 million in its manufacturing facilities in the two communities, the company announced earlier this week.
The investment is to be spent on the extension of both sites, an innovation drive, and the development of new ranges, according to a press release from the company.
Manitou's Yankton facility, which specializes in articulated loaders and telehandlers, will add 65,000 square feet to the existing 200,000 square feet facility. Its Madison site, which builds skid steers and track loaders, will add 80,000 square feet to its existing 325,000 square feet facility.
The company expects to hire 50 workers at each site as part of the expansion, including welders, assemblers, and purchasers. Manitou is already among the largest employers in both cities.
Copyright 2022 Dakota News Now. All rights reserved.