Flandreau Santee Sioux Tribe backs ballot measure to legalize marijuana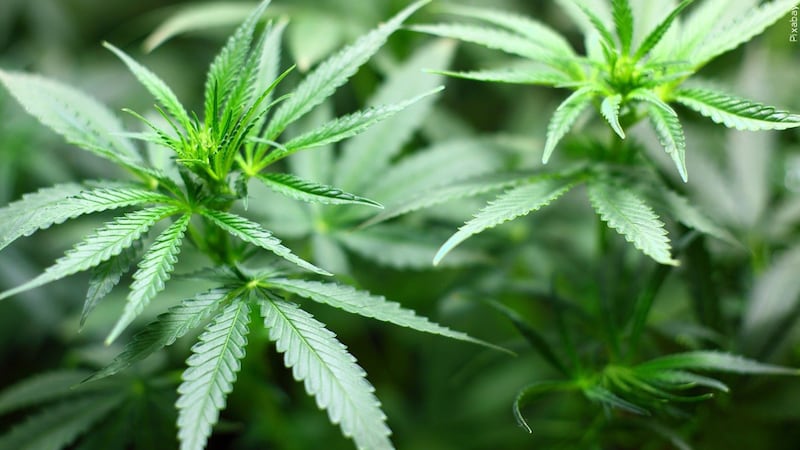 Published: Oct. 26, 2022 at 4:17 PM CDT
|
Updated: Oct. 26, 2022 at 6:09 PM CDT
SIOUX FALLS, S.D. (Dakota News Now) - The Flandreau Santee Sioux Tribe says it is backing the passage of Initiated Measure 27, which would legalize recreational marijuana in South Dakota.
In a news release Wednesday, the trip says its support is due in part to the tribe's belief that the benefits outweigh any stigma and negative effects associated with marijuana use.
On November 8, South Dakota voters will vote on the legalization of adult-use marijuana in South Dakota. Initiated Measure 27, if approved by a majority vote, would allow individuals age 21 and older to possess, use, and distribute marijuana and marijuana paraphernalia within South Dakota's jurisdiction—without a medical use requirement.
In its news release, the tribe says it has continually supported advocacy efforts and responsible legislation to progress medical marijuana use within South Dakota and legalize adult-use marijuana.
The Flandreau Santee Sioux Tribe says it currently serves more than 10,000 medical patients.
The tribe also says it's seen positive economic benefits from the sale of medical marijuana. It has been able to pursue additional economic development opportunities and boost its contributions to programs serving community members.
Copyright 2022 KSFY. All rights reserved.