Cuisinart compact blenders recalled due to risk for laceration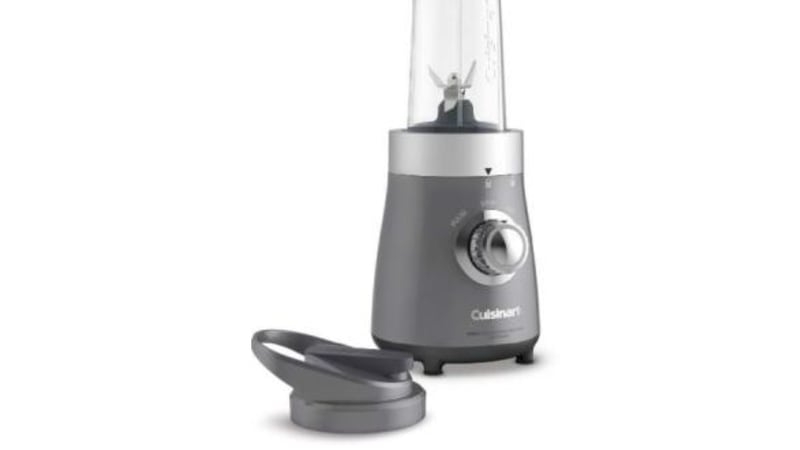 Published: Dec. 1, 2022 at 11:35 AM CST
(Gray News) - A recall has been issued for a line of Cuisinart compact blenders and juice extractor combos due to an assembly malfunction that could lead to laceration hazards.
The Consumer Product Safety Commission said the nut holding the model CBJ-450 blender could become loose and detach while in use.
The Dec. 1 recall states that the agency received three complaints involving blender blades that became detached, but no injuries were reported.
Consumers with the recalled blenders can contact Cuisinart's parent company Conair for a free replacement blade and assembly instructions.
About 66,000 products were sold at various department stores and by online retailers nationwide, including Crate & Barrel and Amazon.com.
Copyright 2022 Gray Media Group, Inc. All rights reserved.