Sioux Falls police help kids shop for gifts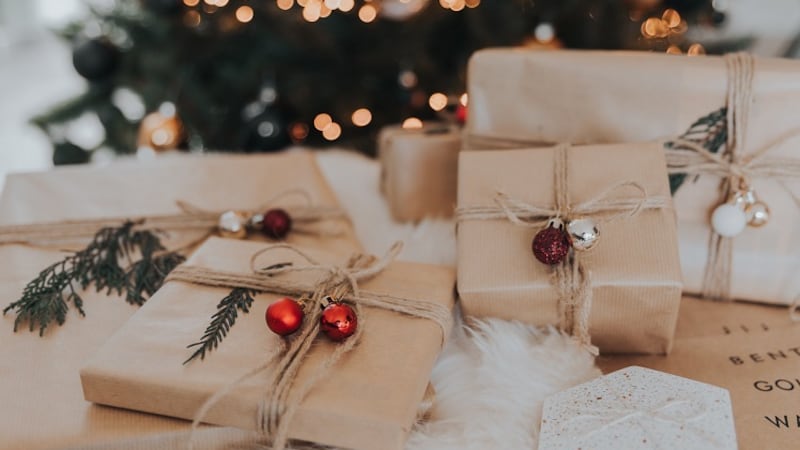 Published: Dec. 6, 2022 at 11:31 AM CST
SIOUX FALLS, S.D. (Dakota News Now) - Starting Wednesday and going into next week, officers with the Sioux Falls Police Department will visit three different stores to help kids in need shop for gifts for themselves, their family, and/or their friends.
The dates and times of each shopping event are as follows:
Dec. 7 - Both Target locations, 5:30 p.m. - 6:30 p.m.
Dec. 8 - South Walmart location, 5 p.m. - 6 p.m.
Dec. 14 - Fleet Farm, 5 p.m. - 6 p.m.
The participating children were chosen by The Banquet, Lutheran Social Services, and Boys & Girls Club through their partnership with the participating stores.
Copyright 2022 KSFY. All rights reserved.