Esports program fosters community and competition at Augustana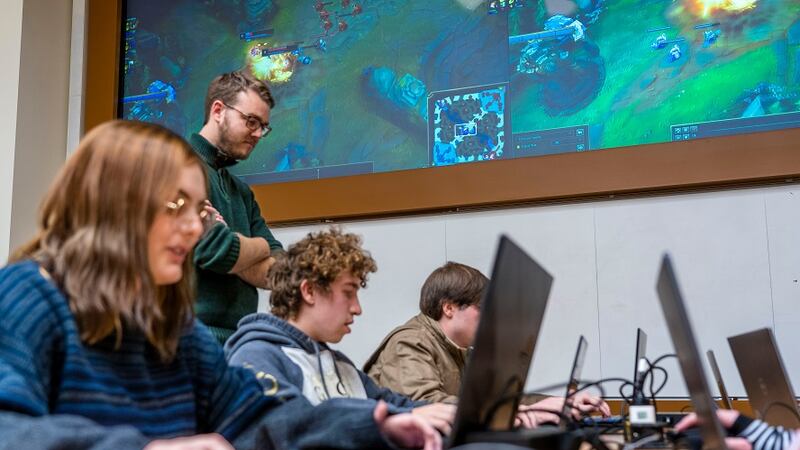 Published: Jan. 5, 2023 at 10:54 AM CST
SIOUX FALLS, S.D. (Dakota News Now) - Augustana University announced the launch of an Esports program on campus Thursday.
The program gives students a home for organized competitive gaming on campus.
"Competitive gaming has become a huge activity all around the world, and organized Esports are becoming the norm at the collegiate level. It's very exciting that Augustana is now joining the action," said Augustana alumnus Jake Mahowald '16, who was named the inaugural program coordinator of AU Esports.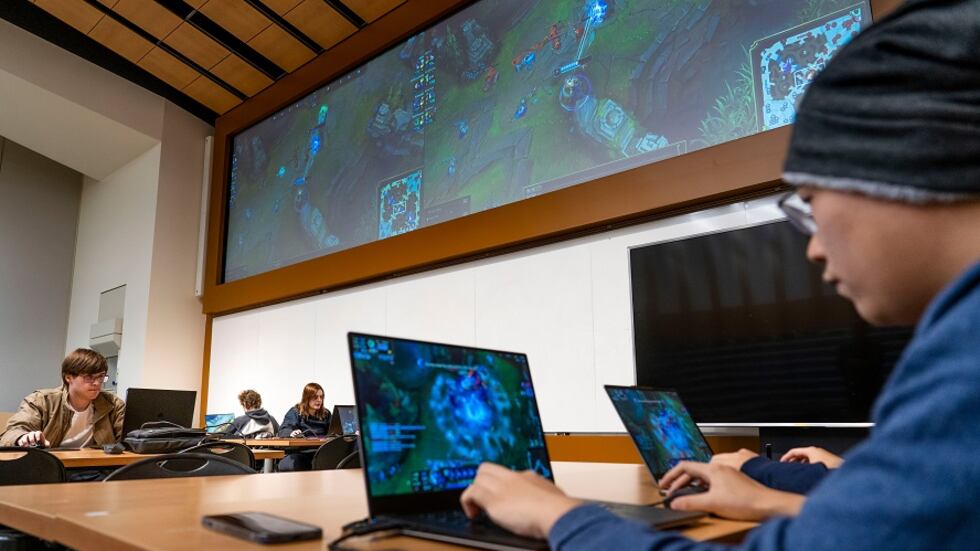 Though Augustana Esports was established in the fall of 2022, the program already has a 10-student team set to compete in the 2023 College League of Legends championship circuit with hopes to join the Midwest Esports Conference by the 2023-24 academic year.
"I believe we could be one of the premier Esports programs in the country, "said Mahowald. " It only takes five highly skilled players to build a dream team, and if we invest in our program, I truly believe we can compete on the national stage."
To learn more about Augustana University Esports, visit augie.edu/esports.
Copyright 2023 KSFY. All rights reserved.