SD Voices for Peace awarded grant for Federal Affordable Connectivity Program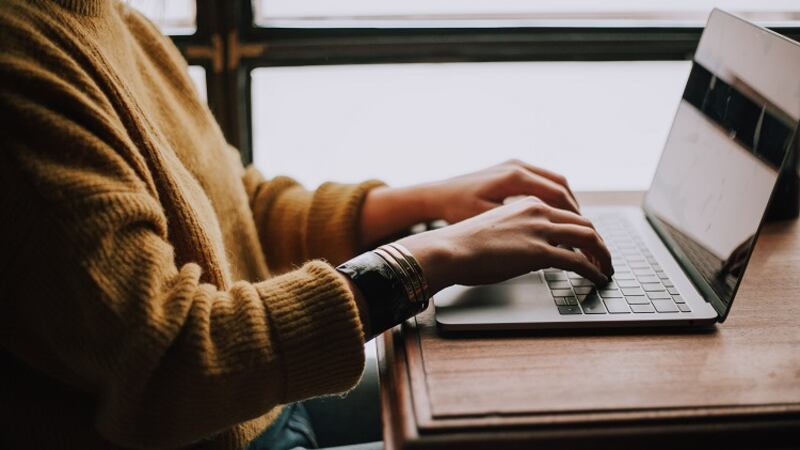 Published: Jan. 10, 2023 at 2:53 PM CST
SIOUX FALLS, S.D. (Dakota News Now) - SD Voices for Peace was one of five organizations nationwide to receive a pilot grant from Civic Nation to enroll community members into the Affordable Connectivity Program.
The ACP was created by Congress and implemented by the Federal Communications Commission (FCC) to help eligible households receive a discount of up to $30 a month, or up to $75 a month on Tribal Lands, towards internet service and a one-time device discount per household up to $100, according to their press release.
"Covid-19 really showed us how important it is to have access to the internet. We use the internet for almost everything – school, finding a job, submitting applications, and making appointments," said Taneeza Islam, Executive Director. "There is a large gap between those who do have access and those who do not. We have received great response from community partners like the Sioux Falls School District and the Library. We hope providing direct assistance for enrollment will ease the process for community members."
SDVFP's goal is to enroll 100 new multilingual community members into ACP by working with community partners and through office hours for one-on-one assistance. SDVFP has developed and is distributing information about ACP in Spanish, Amharic, Nepali, and English and can provide enrollment assistance in these languages. For more information about household eligibility, office hours, and access to the fliers, visit SDVFPeace.Org.
Office hours will be held every Thursday and Sunday at the downtown library, at Caminando Juntos on Fridays, and with Sioux Falls Thrive on Tuesdays. Updated office hours can be found on our website. Community members can also call SDVFP at 605-610-9239 to discuss eligibility requirements and schedule a time to receive assistance in enrollment.
Copyright 2023 KSFY. All rights reserved.