Iowa lawmakers OK public money for private school students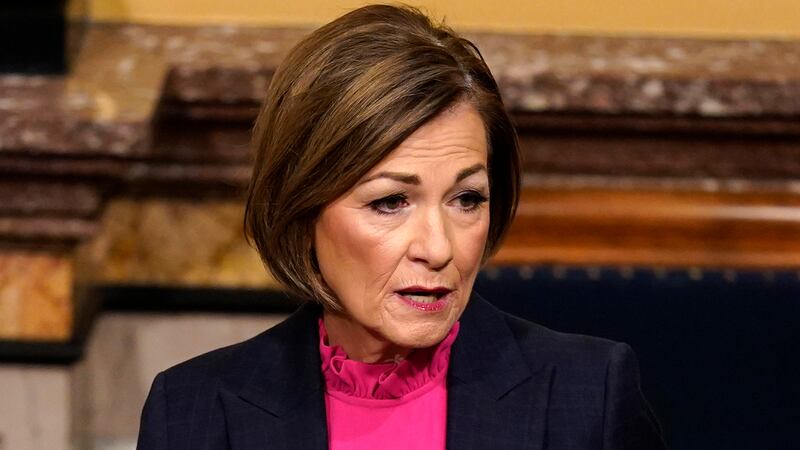 Published: Jan. 24, 2023 at 10:22 AM CST
DES MOINES, Iowa (AP) - Any Iowa student who wants to attend a private school could use public money to pay for tuition or other expenses under a plan approved by the Legislature.
It makes Iowa the third state to pass a measure that allows such spending with few restrictions.
Republicans approved the bill early Tuesday despite objections from Democrats and others who argued the new education savings accounts would lead to reduced funding for public schools.
Republican Gov. Kim Reynolds has made the private school funding measure one of her top priorities after failing to pass similar but less expansive proposals twice before.
Reynolds says she will sign the bill later Tuesday.
Copyright 2023 Associated Press. All rights reserved.