House committee kills resolution demanding "humane and fair" treatment for January 6th defendants
A resolution brought by Rep. Phil Jensen (R-Rapid City) would have have been a symbolic measure by the legislature to express sympathy towards those arrested on January 6th, 2021 during protests at the United States Capitol.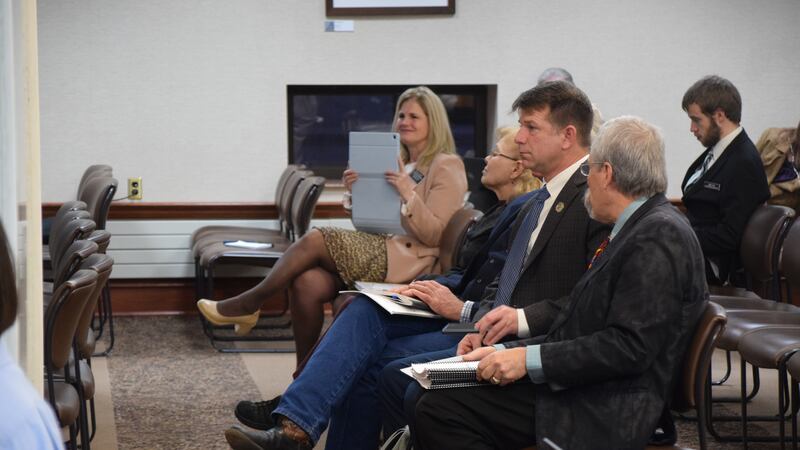 Published: Jan. 25, 2023 at 4:36 PM CST
PIERRE, S.D. - South Dakota state lawmakers on the House State Affairs committee unanimously rejected a resolution Wednesday morning which would have "encouraged the humane and fair treatment of January 6th defendants."
The resolution was brought by State Rep. Phil Jensen (R-Rapid City), who argued that supporting the resolution was about protecting freedom and liberty.
Treviss Evans, who founded the group "Condemned USA," an advocacy group providing legal assistance to January 6th defendants, testified in favor of the bill. Evans himself is a January 6th defendant, who was in the United States Capitol that day, and was in there for "roughly twelve minutes." Evans says he spent much of that time helping the police.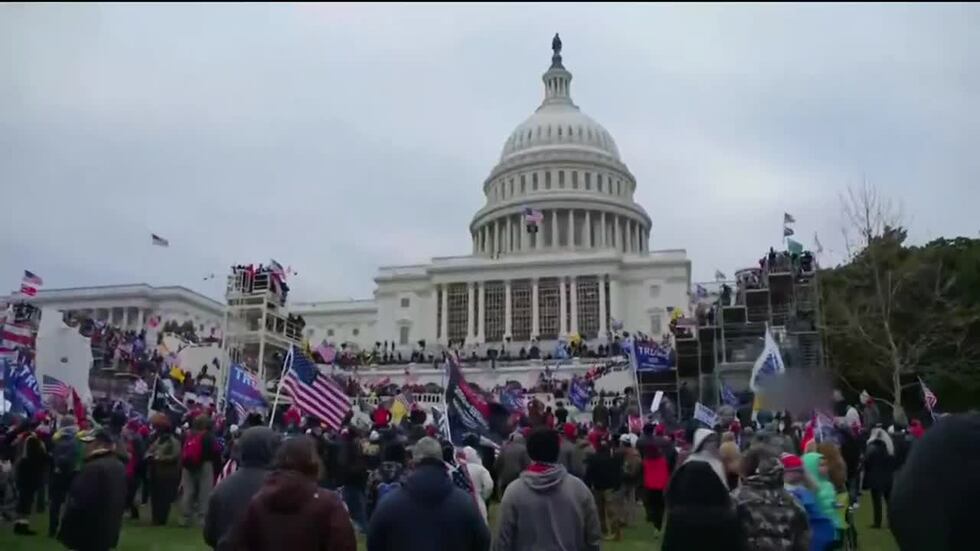 Evans spoke about the way in which defendants being held in Washington DC had been treated as a result of their actions on the day of the riots.
Rep. Hugh Bartels (R-Watertown) suggested that lawmakers should oppose the resolution on the grounds that it was outside of the scope of the legislature.
"I understand this resolution, but this is really out of our purview, it is a D.C. problem," Bartels explained. "There are ways to address this through the courts and other mechanisms. I don't appreciate it when other jurisdictions chastise us for the way we do business in South Dakota, and I don't think it's appropriate for us to chastise them."
Copyright 2023 KSFY. All rights reserved.