Man shot, killed after dog steps on loaded gun, sheriff says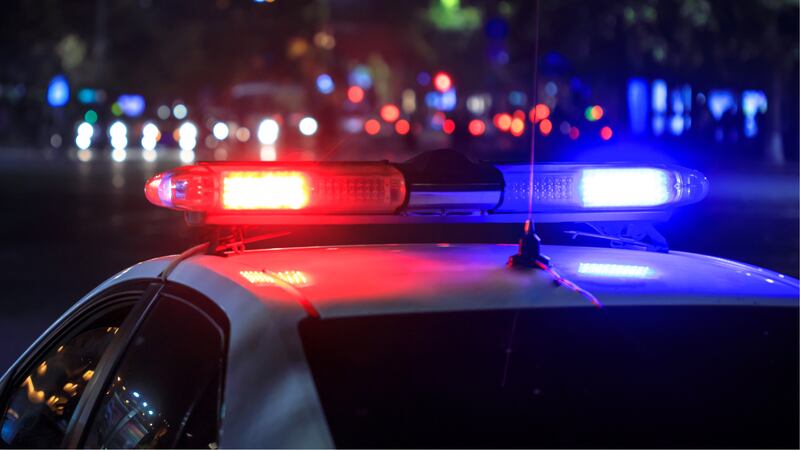 Published: Jan. 25, 2023 at 10:43 AM CST
SUMNER COUNTY, Kan. (KWCH/Gray News) – A man was shot and killed after his dog stepped on a gun, firing it, officials said.
According to the Sumner County Sheriff's Office, the man died from the hunting-related accident at about 10 a.m. Saturday.
Deputies responded to the scene for a call about a man who was shot in the back. First responders began CPR immediately, but the man died at the scene.
Investigation revealed that the man was sitting in the front passenger seat of a pickup truck when a dog in the back seat stepped on a rifle, causing the weapon to fire. The bullet struck the man in the back.
No further details were given.
Copyright 2023 KWCH via Gray Media Group, Inc. All rights reserved.