Police: Be careful when making exchanges through Facebook, other online marketplaces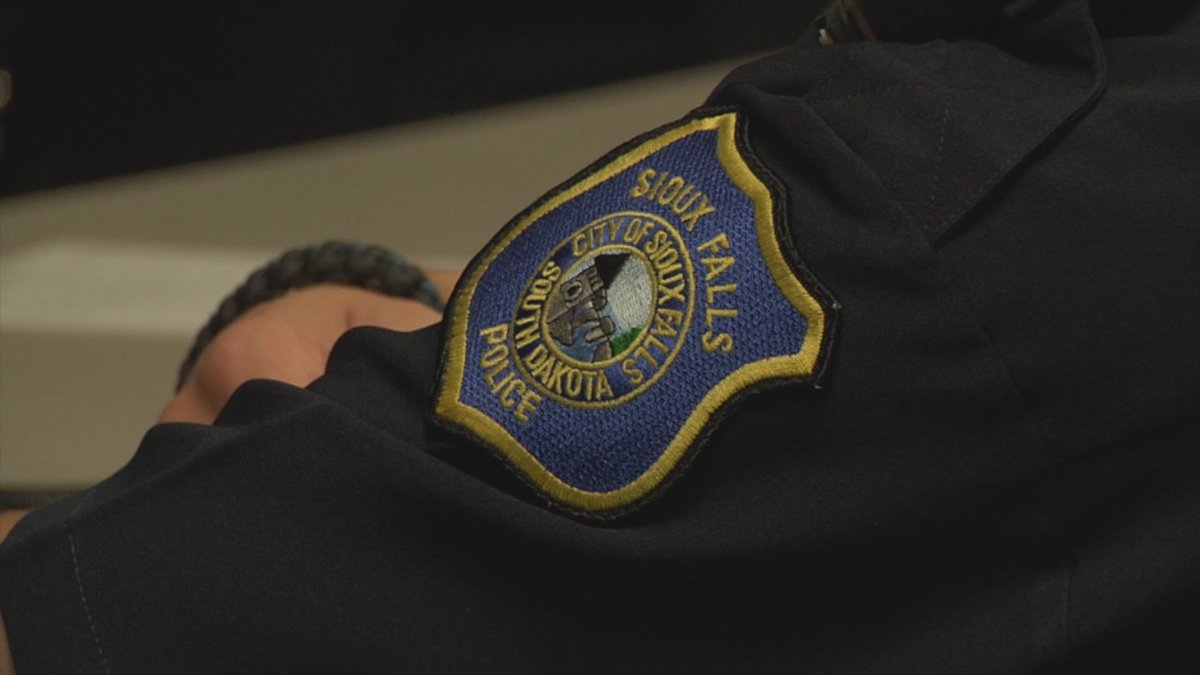 Published: Jan. 30, 2023 at 11:38 AM CST
SIOUX FALLS, S.D. (Dakota News Now) - Following reports of two exchanges gone wrong, Sioux Falls police reminded the community Monday about the risks involved with buying and selling items online.
Police Information Officer Sam Clemens reported that someone tried to sell jewelry through Facebook, arranged to meet with the buyer, and made the exchange. After the buyer left, the victim realized the money they received was fake.
A similar incident happened when someone bought cell phones, and it turned out that the phones were demo phones that did not work.
There were no cameras present in either exchange.
Clemens cautioned that individuals be careful with private sales.
"There are people who are looking to take advantage of others," Clemens said. "If it seems too good to be true, it may be too good to be true."
Clemens urged individuals who are meeting someone to buy or sell items to do it at the police department. They can make the exchange in the vestibule or the lobby, where there are cameras.
Clemens stated using the police station as an exchange location will ensure these transactions go safely and no one gets ripped off.
Copyright 2023 KSFY. All rights reserved.