House committee kills Gov. Noem's grocery tax cut proposal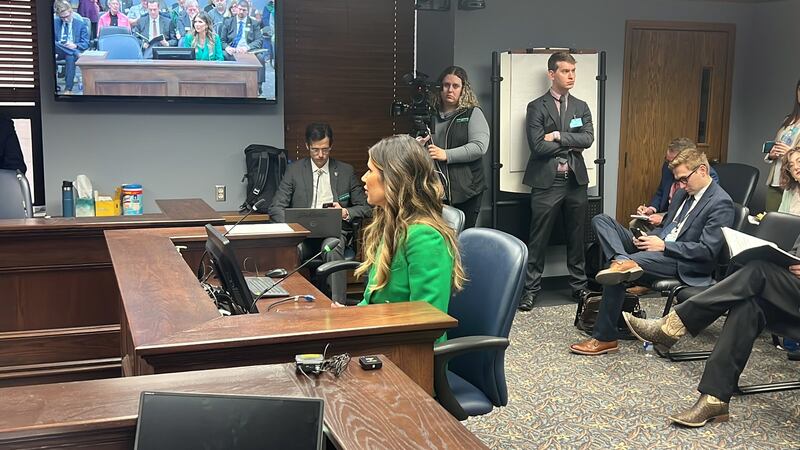 Published: Feb. 21, 2023 at 10:24 AM CST
PIERRE, S.D. (Dakota News Now) - Gov. Kristi Noem's proposal to cut the state's grocery tax died in committee on Tuesday.
The House Appropriations Committee voted 8-1 to send House Bill 1075 to the 41st day, effectively killing it.
Gov. Noem, largely absent from this year's legislative session, appeared before the committee on Tuesday to testify in favor of the bill. The Governor announced her support for the plan to cut the state sales tax on groceries from 4.5% to 0% late in her re-election campaign last year.
The grocery tax cut was one of multiple competing tax cuts being discussed by state lawmakers this session.
Shortly before killing HB 1075, the House Appropriations approved a measure to reduce the state sales tax from 4.5% to 4.2%.
Copyright 2023 KSFY. All rights reserved.