City of Sioux Falls to Host Neighborhood Summit April 14–15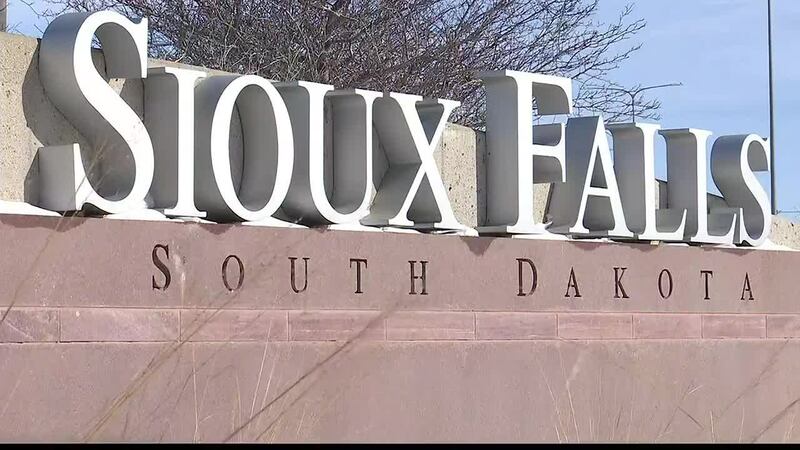 Published: Mar. 31, 2023 at 10:39 AM CDT
SIOUX FALLS, S.D. (Dakota News Now) - The City of Sioux Falls is hosting the Neighborhood Summit on Friday, April 14, and Saturday, April 15. The two-day event will feature a keynote speaker and workshops to engage and empower residents with community-building tools to share with their neighborhoods.
The Neighborhood Summit is free and open to the public. Residents who participate in Neighborhood Associations and City Watch Groups are encouraged to attend, along with other community-builders like faith-based organizations, businesses, and nonprofits, among others.
"Sioux Falls has a vibrant network of individuals who care deeply about their neighborhoods and city," said Diane deKoeyer, Neighborhood and Preservation Planner for the City of Sioux Falls. "The Summit is an important opportunity to bring people together to share ideas, learn, and help residents feel empowered to support their neighborhoods. More residents who are engaged and active in the community means a stronger Sioux Falls for all."
Event Schedule:
Friday, April 14, 5:30 to 7 p.m.
"The Power of Community" by Jim Diers, Keynote Speaker
Diers is a world-renowned neighborhood advocate and will share stories and lessons about the power of community from his work in Seattle as a former community organizer and the director of the city's department of neighborhoods. He is currently involved in neighborhoods and local governments throughout the world.
Saturday, April 15, 7:15 a.m. to 1 p.m.
Neighborhood Summit Workshops
7:15 a.m. Breakfast
8–10 a.m. Engaging Broad and Inclusive Participation Building on Your Neighborhood's Strengths
10:15–10:30 a.m. Break
10:30 a.m.–12:30 p.m. Community-Driven Placemaking
Creating a Vision and Action Plan for Your Neighborhood
12:30–1 p.m. Closing Comments
Registration is requested. Seating for the keynote and workshops is limited and will be offered on a first-come, first-served basis. Friday evening's keynote speaker will be recorded and posted to the City of Sioux Falls YouTube channel following the event. For event details and registration, visit SiouxFalls.Org.
If an ADA accommodation is needed, please contact the Human Relations Office at 605-367-8745 or humanrelations@siouxfalls.org.
Copyright 2023 KSFY. All rights reserved.