Man climbs atop semi-truck on interstate, falls to his death, police say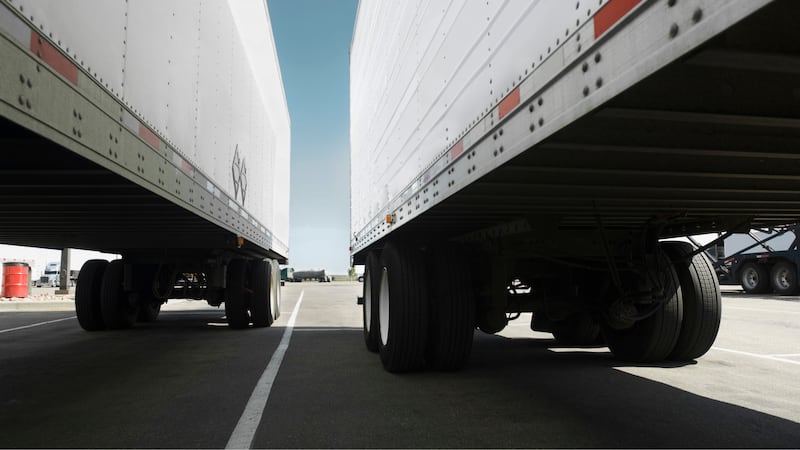 Published: Mar. 31, 2023 at 4:00 PM CDT
TEMPLE, Texas (KWTX/Gray News) – A man running through traffic on the interstate in Texas late Thursday night climbed a semi-truck and fell to his death, police said.
According to the Temple Police Department, the man was running through traffic on Interstate 35 around 9:10 p.m. when he climbed atop an 18-wheeler.
Police said he then fell off the truck and onto the ground, where he was pronounced dead at the scene.
It's unclear if traffic was stopped at the time, or if the man was running in moving traffic.
The man's identity has not yet been released, and no further information has been made available.
Temple police said the man's death remains under investigation.
Anyone with further information is asked to call the Temple Police Department at 254-298-5500 or the Bell County Crime Stoppers at 254-526-8477.
Copyright 2023 KWTX via Gray Media Group, Inc. All rights reserved.