Legislative Rules Committee approves paid family leave expansion for state employees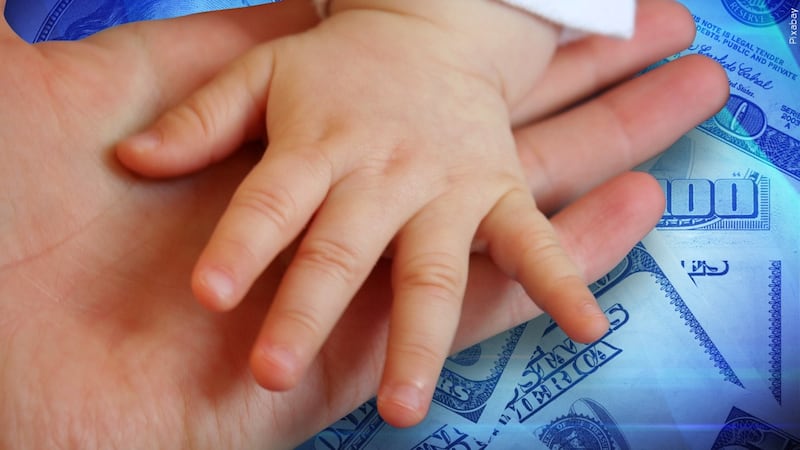 Published: May. 2, 2023 at 1:51 PM CDT
PIERRE, S.D. (Dakota News Now) - Despite a failed push during the 2023 South Dakota legislative session, expanded paid family leave benefits are coming for all state employees.
The South Dakota Legislature's Rules Review Committee on Tuesday approved a proposal to provide 100% paid family leave for up to 12 weeks for state employees. Under the previous guidelines, state employees were eligible to receive 60% of their pay for up to eight weeks. The benefit covers birth and adoptions.
"I want to make sure that South Dakota continues to be the best state in the nation to live, work, and raise a family – and that starts with making sure our state employees have the resources they need to care for their families," said Governor Noem. "By expanding South Dakota's Paid Family Leave opportunities, we will give our state's hardworking moms and dads the chance to bond with a new child during the precious first few weeks after birth or adoption."
Gov. Noem called on state lawmakers in January to expand paid family leave for state employees, but House Bill 1151 did not make it out of committee. That bill included paid family leave in order to care for a sick relative, to care for family in the event of a deployment for an active-duty military spouse, as well as the birth or adoption of a child.
In April, the Civil Service Commission considered the expanded benefits as a rule change. The commission unanimously approved the expanded benefits, sending it on to the Legislature's Rules Review Committee.
Copyright 2023 KSFY. All rights reserved.