Sanford issues statement following passage of MN bill banning anti-competitive health care mergers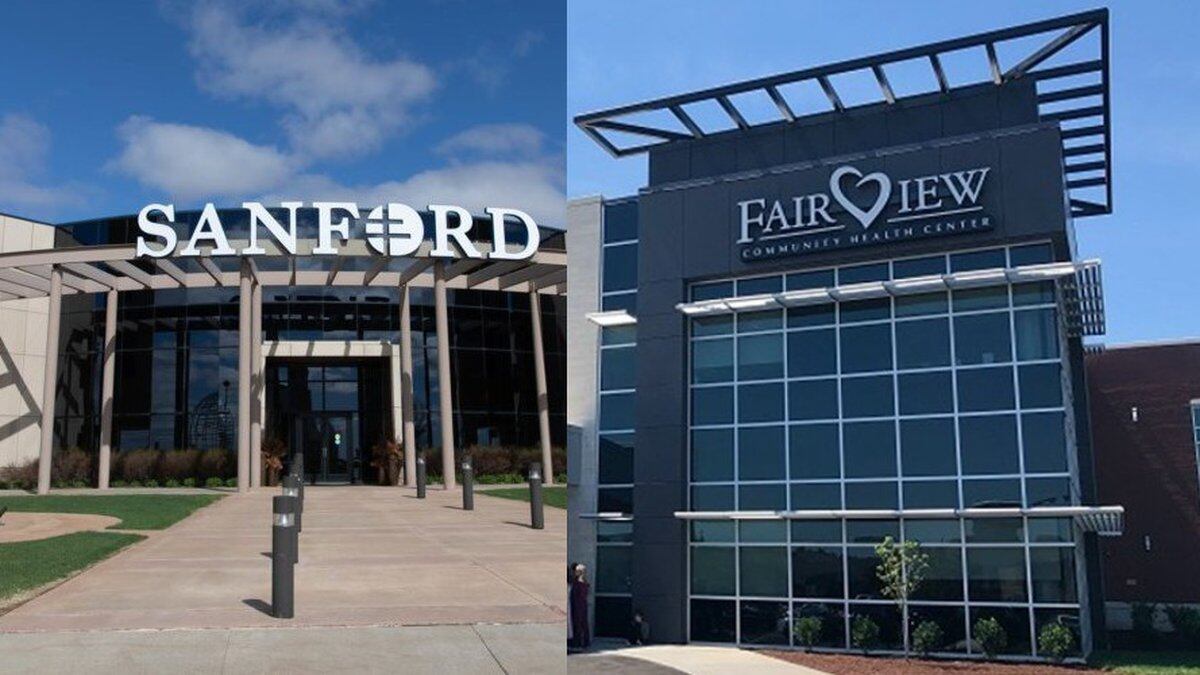 Published: May. 22, 2023 at 3:49 PM CDT
SIOUX FALLS, S.D. (Dakota News Now) - Minnesota lawmakers passed a bill Sunday aimed at banning anti-competitive health care mergers.
The bill would apply to all mergers and acquisitions that have an annual average revenue of at least $80 million.
The bill would also prohibit out-of-state entities from owning University of Minnesota health care entities.
The bill comes as the Minnesota attorney general investigates a proposed merger between Sanford Health and Minneapolis-based Fairview Health.
In a statement to Dakota News Now, Sanford Health said it remains confident in the benefits of the merger.
The statement goes on to say Sanford will continue to work with the Minnesota Attorney General's Office in order to comply with the new requirements if the bill is signed into law.
Copyright 2023 KSFY. All rights reserved.