Sioux Falls man arrested for following victim, Lyft driver & pulling gun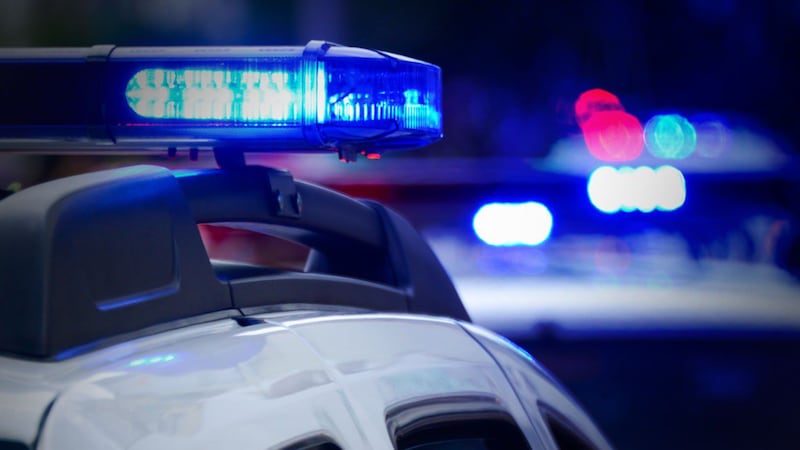 Published: May. 22, 2023 at 11:47 AM CDT
SIOUX FALLS, S.D. (Dakota News Now) - A Sioux Falls man has been arrested for following a 29-year-old woman and her Lyft driver and pulling a gun on them Saturday night in southeast Sioux Falls.
The incident happened just before 11 p.m. in the 3200 block of E. Micah Ln.
Police report that the victim lived in the same area as the suspect and had left to go downtown with friends. The victim noticed a white truck following them and reported it.
The victim dropped off friends and took a Lyft home, and as the Lyft was leaving downtown, the same white truck followed her again.
The Lyft drove through the neighborhood and ended up in a cul-de-sac. The person in the truck blocked the road, got out of the vehicle and pointed a gun at the two people in the Lyft — the victim and Lyft driver.
Police were called. Chaun Brison, 53, was arrested for two counts of Aggravated Assault.
The suspect stated his reason for following the victim downtown and back and pulling a gun was because he believed the victim was connected to knocking he heard on his door earlier, which alarmed him.
The Lyft driver is 36 from Sioux Falls.
Sam Clemens says to call the police if you suspect someone is following you.
Copyright 2023 KSFY. All rights reserved.