South Dakota Medicaid expansion starts July 1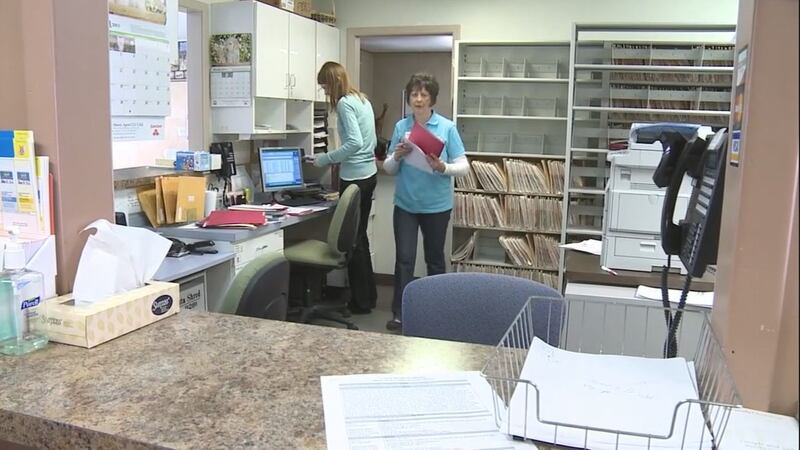 Published: Jun. 1, 2023 at 10:14 AM CDT
SIOUX FALLS, S.D. (Dakota News Now) - Though South Dakota Medicaid expansion is a month away, applications for potential participants are allowed beginning today.
Organizations like AARP South Dakota, the American Cancer Society Cancer Action Network, the American Heart Association and the Community HealthCare Association of the Dakotas can teach those who may be eligible for Medicaid coverage under expansion about how to enroll.
"As a physician and safety net provider, I have witnessed the transformative power of Medicaid firsthand. It is a lifeline for the most vulnerable among us, allowing them to access the care they desperately need," said Jennifer Tinguely, MD, a health care provider at Falls Community Health in Sioux Falls.
To learn more about coverage options, visit GetCoveredSouthDakota.org. Resources at the website include a local navigator who can offer free support.
You can also call 211, the South Dakota Helpline, for more information.
In November 2022, South Dakota voters approved Constitutional Amendment D by a wide margin, which expanded Medicaid in the state. Amendment D opened Medicaid benefits to any person over 18 and under 65 who earns less than $20,120 per year or a family of four earning less than $41,400 per year.
Expansion recipients will have access to a health insurance benefit package that includes the following categories:
· outpatient care
· emergency services
· hospitalizations
· pregnancy (including maternity and newborn care)
· mental health and substance use disorder services (including behavioral health treatment)
· prescription drugs
· rehabilitative and habilitative services and devices
· laboratory services
· preventative services (including wellness services and chronic disease management)
· pediatric services, including oral and vision care.
Copyright 2023 KSFY. All rights reserved.