Sen. Rounds releases statement about Trump indictment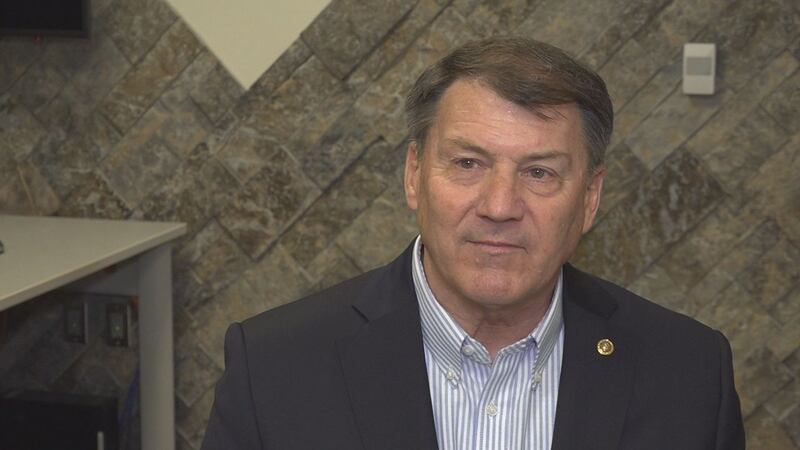 Published: Jun. 10, 2023 at 1:02 PM CDT
SIOUX FALLS, S.D. (Dakota News Now) - On Saturday, Senator Mike Rounds issued a statement in response to the indictment of former President Donald Trump in federal court.
Rounds addressed the concerning nature of the charges Trump faces while also criticizing the alleged politicization of the Justice Department.
You can read the full statement below:
Copyright 2023 KSFY. All rights reserved.