Sioux Falls man sentenced for August bank robbery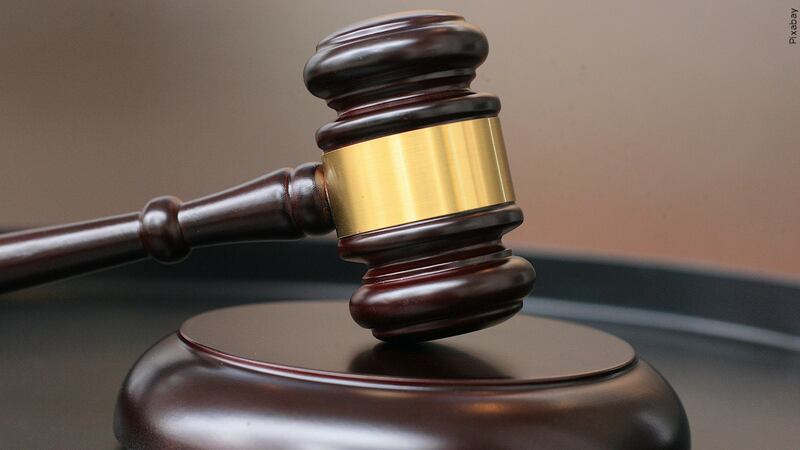 Published: Jun. 11, 2023 at 12:14 PM CDT
SIOUX FALLS, S.D. (Dakota News Now) - A US District Judge has delivered a sentence for a Sioux Falls man who attempted to rob a bank last year.
United States Attorney Alison J. Ramsdell announced on Friday that US District Judge Karen E. Schreier sentenced Ayub Ibrahim Mohamed to five years and three months in federal prison followed by three years of supervised release.
In August of 2022, Mohamed went into a Sioux Falls Wells Fargo Bank and demanded $200,000 from the tellers. His demands were met by bank employees and he was apprehended by police outside the bank shortly thereafter.
The 23-year-old pleaded guilty in March of this year. The FBI and Sioux Falls Police Department investigated and Assistant US Attorney Jeremy R. Jehangiri prosecuted the case.
Copyright 2023 KSFY. All rights reserved.