Noem appoints Moulton to Board of Education Standards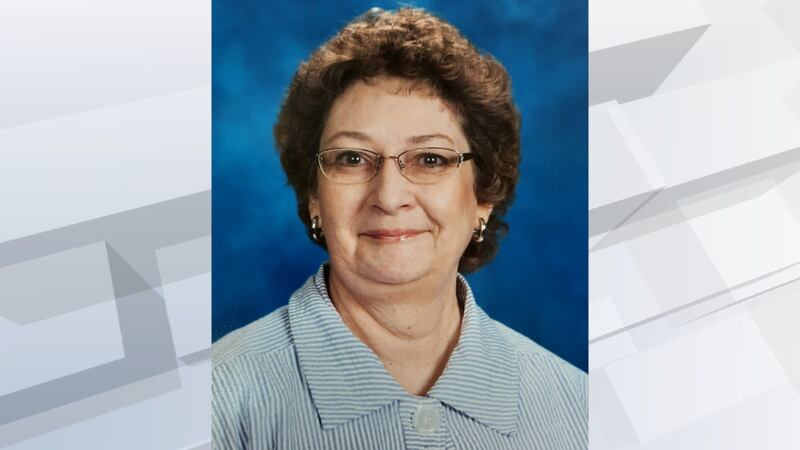 Published: Jun. 14, 2023 at 10:55 AM CDT
SIOUX FALLS, S.D. (Dakota News Now) - Jean Moulton will serve out the remainder of Dr. Steve Willard's term, which is set to expire on December 31st, 2024.
Moulton has served as a teacher and a librarian for 43 years. While working as the librarian for Watertown High School, she developed the library into the top high school research library in the state of South Dakota. Moulton also helped develop the state's first curriculum standards for computer courses.
Moulton was a triple major at the University of South Dakota in library science, history, and English. She later taught in all three majors. Since retiring in 2018, Moulton has volunteered for the Watertown School Board.
"Today, education faces many challenges and opportunities," said Moulton. "I am grateful to Governor Noem for giving me the chance to strengthen education for the next generation of South Dakotans. Everyone has a stake in the success of our schools, and it is the vital partnerships of all levels of education along with industry partners who will chart the future of our children."
In April, the BOES passed new statewide standards for social studies, which became a controversial, hot-button political issue amongst supporters and opponents.
"Our kids and grandkids will be the next generation of leaders, business owners, and entrepreneurs. They will also be the leaders of the future of our great American republic. They deserve an honest and factual classroom teaching that will prepare them to engage in our civil society for the rest of their lives," said Governor Noem. "I look forward to working with Jean to ensure that South Dakota children receive a quality education for generations to come."
Copyright 2023 KSFY. All rights reserved.