Matters of the State: Trump arrest; Judge vacancies; 2026 SD GOP Primary preview?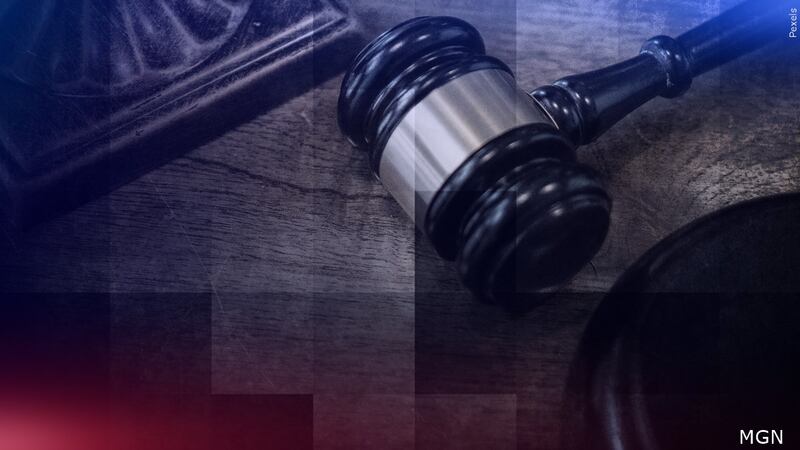 Updated: Jun. 19, 2023 at 5:00 AM CDT
SIOUX FALLS, S.D. (Dakota News Now) - On this week's Matters of the State, Senators Mike Rounds and John Thune respond to the latest legal battle facing former President Donald Trump.
South Dakota News Watch investigative reporter Stu Whitney breaks down the situation surrounding two federal judge vacancies in South Dakota and what it could mean for the state's already busy caseload in the near future.
Sen. Jean Hunhoff provides an update on a legislative summer study on long-term care, while Gov. Noem testifies on Capitol Hill against a proposed rule that would overhaul management of federal lands, and Rep. Dusty Johnson's bill to memorialize the site of the Wounded Knee Massacre moves forward.
New polling provides a snapshot of potential 2026 South Dakota Republican primary matchups.
And Viktor Voznyuk, a Ukrainian native and 23-year resident of Sioux Falls, discusses the latest developments in the war against Russia and why the United States' continued support is critical at the global level.
Matters of the State airs Sundays at 8:30 a.m. and 10:30 p.m. on KSFY, and 10 a.m. on KOTA.
Copyright 2023 KSFY. All rights reserved.