Augustana biology professor earns $1.2 million National Science Foundation award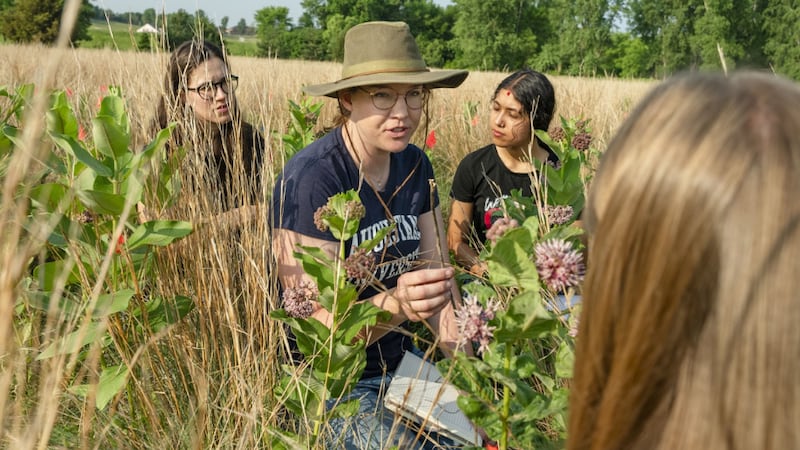 Published: Jun. 28, 2023 at 11:11 AM CDT
SIOUX FALLS, S.D. (Dakota News Now) - Augustana University announced Wednesday that Dr. Carrie Olson-Manning, associate professor of biology, was awarded a National Science Foundation award as an early-career faculty member who has demonstrated potential as an academic role model and leader in her department.
The Faculty Early Career Development Award is worth $1.2 million.
The award will give Olson-Manning summer research funding for five years, sabbatical support and the funding to hire both a postdoctoral scholar and technician to help in her research, according to Augustana.
According to the university, Olson-Manning's research is focused on milkweeds, which are popular host plants of the monarch butterfly.
"We study two species of milkweed — one that grows East River and one that grows West River," Olson-Manning said. "Not only do they grow there, they grow all the way to the coasts. Those two species basically take up the United States, meet here in central North America and then they hybridize, so they exchange genes. So, we're studying the impacts of that."
"It's really nice validation to know that the scientific community thinks that your ideas are valuable and interesting," Olson-Manning added. "It also ensures that I can give the most interesting research opportunities to our students."
More information about research opportunities at Augustana can be found at augie.edu/research.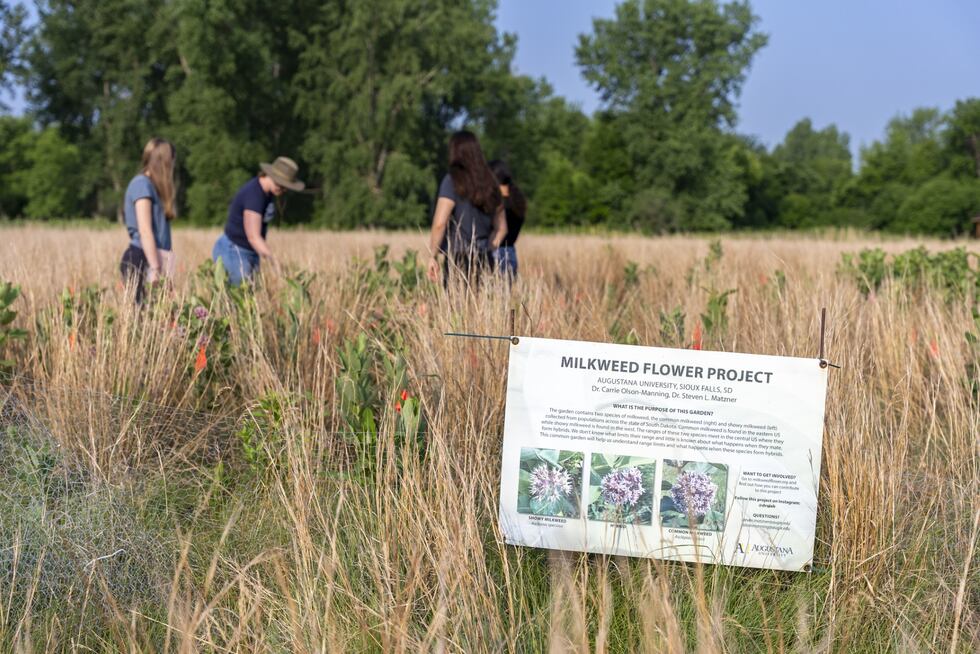 Copyright 2023 KSFY. All rights reserved.