Minnesota officials say error in tax cut bill could cost taxpayers $352 million, but promised a fix
Minnesota officials discovered an error in a tax cut bill lawmakers passed this spring that could cost taxpayers $352 million over the next two years, but state leaders promised to fix it before it would take effect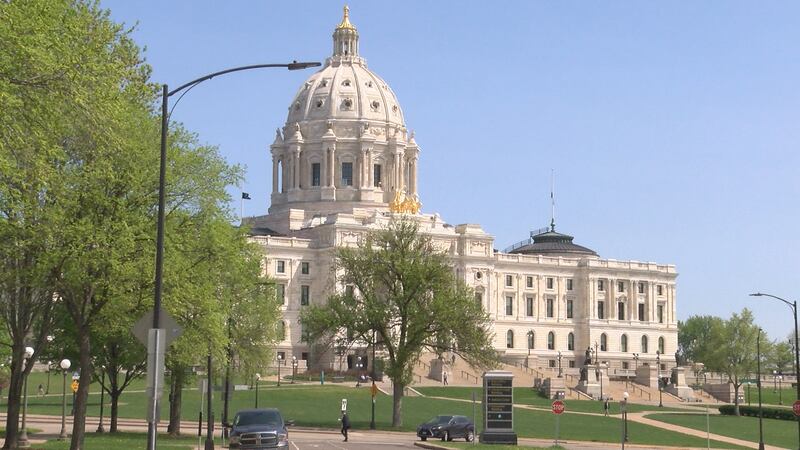 Published: Jul. 10, 2023 at 10:29 AM CDT
MINNEAPOLIS (AP) — Minnesota officials discovered an error in a $3 billion tax cut bill lawmakers passed this spring that could cost taxpayers $352 million over the next two years, but state leaders promised to fix it before it would take effect.
The head of the Minnesota Revenue Department Paul Marquart told the Minneapolis Star Tribune on Friday that his staff caught the error when they were reviewing the nearly 400-page bill.
By mistake, lawmakers used the 2019 standard deduction for the 2024 tax year without including four years of adjustments for inflation. That means most taxpayers' standard deduction would be $1,600 smaller.
Marquart said the error would cost single filers $110 and married couples $210 on their 2024 taxes. About 2.3 million returns would be affected if the law isn't changed.
Republican State Rep. Greg Davids said mistakes sometimes happen when staffers are working overtime at the end of a session to finish everything. Sometimes, lawmakers can resolve a problem by sending a letter explaining their original intent, but he said this one is big enough that it will likely require a law change.
"Mistakes are made, but this is a doozy," said Davids, who has led the legislature's tax committee in the past. "That being said, it's nothing we can't fix if we work together as soon as we get back and just correct it. I would hope no one would be opposed to correcting it."
Copyright 2023 KSFY. All rights reserved.