Names released in Marshall County fatal farm accident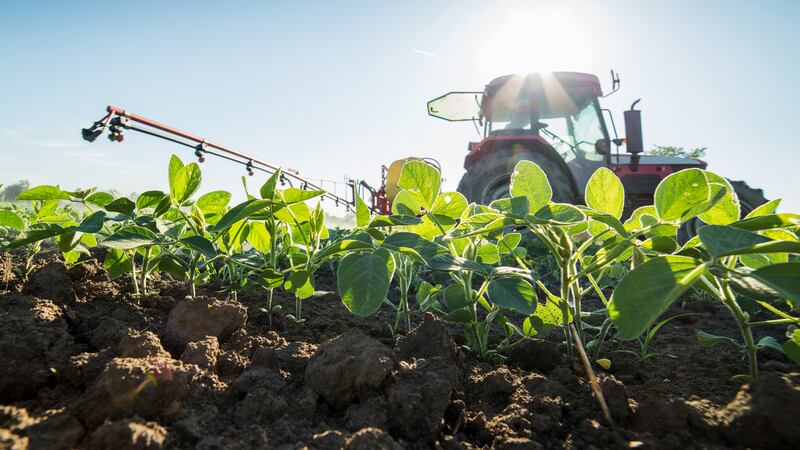 Published: Jul. 17, 2023 at 3:03 PM CDT
SIOUX FALLS, S.D. (Dakota News Now) - The Department of Public Safety has released the name of an Andover man that was killed in a farming accident on July 14.
The two-vehicle crash happened at 3:59 p.m about 5 miles northeast of Langford. 21-year-old Anna Huggett of Long Prairie, MN, was operating a field sprayer when the boom of the sprayer came in contact with a parked 2017 Freightliner Cacadia semi truck and trailer on 420th Avenue near 119th Street.
45-year-old Michael Patton, the driver of the semi, was standing next to the trailer of the semi. The sprayer boom struck the parked semi-trailer and then struck Patton.
Patton was pronounced deceased while enroute to the hospital. Huggett was not injured.
South Dakota's Highway Patrol is investigating the crash. All information released so far is only preliminary.
Copyright 2023 KSFY. All rights reserved.