Sioux Falls seeks public input to improve Family Park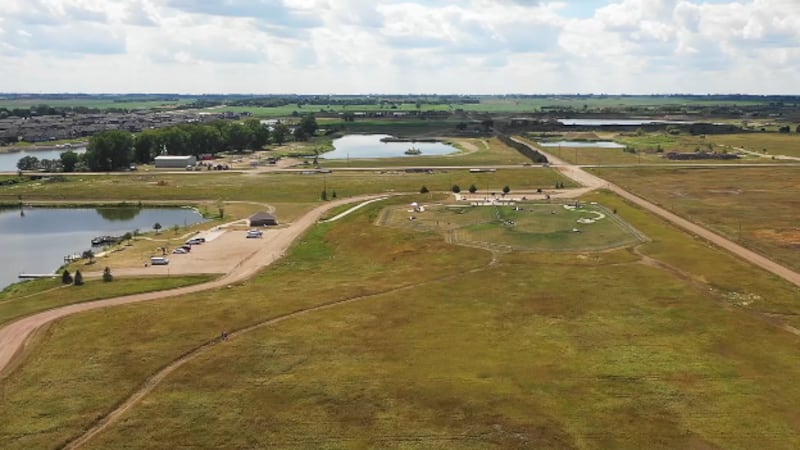 Published: Jul. 17, 2023 at 10:26 AM CDT
SIOUX FALLS, S.D. (Dakota News Now) - Sioux Falls Parks and Recreation is inviting residents to a public input session at 5:30 p.m. on Monday, July 24, at Jefferson High School (1600 North Marion Road).
All interested parties are encouraged to attend and provide insights to guide the Family Park Master Plan. This will be an interactive session where attendees will be asked to provide feedback on potential improvements through Mentimeter with their cell phones.
Stockwell Engineers has been chosen to design and develop the Family Park Master Plan and will facilitate the input sessions. Through feedback, Parks and Recreation and Stockwell will develop a master plan to provide a road map for future park improvements.
"Family Park is a hub for Sioux Falls families to enjoy nature, fish, and exercise their dogs," said Don Kearney, Director of Parks and Recreation. "Public input is an important step in planning for the future of this popular park. We're looking forward to seeing how the community wants to shape the space through this public input session."
Family Park opened in 2010, a half mile north of West 12th Street and Ellis Road. The 245-acre park includes two stocked fishing ponds, a boat ramp, walking trails, access to the recreation trail, and a three-acre off-leash dog park.
In 2018, the Unzelman family donated 154 acres to the park, which broadened the boundary of Family Park and will allow for expansion and future development of the park.
Copyright 2023 KSFY. All rights reserved.