South Dakota earns best SNAP accuracy rate in the nation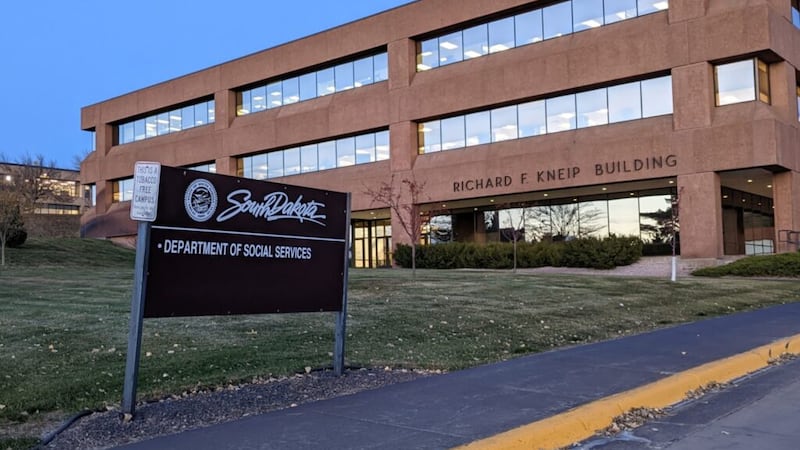 Published: Jul. 17, 2023 at 2:02 PM CDT
SIOUX FALLS, S.D. (Dakota News Now) - According to data from the U.S. Department of Agriculture, South Dakota has the nation's lowest SNAP payment error rates.
South Dakota's Supplemental Nutrition Assistance Program is a federal-state partnership that helps low-income South Dakotans purchase the food they need to stay healthy while they work to regain financial independence.
The SNAP payment error rates measure the accuracy of a state's determination of household eligibility and the amount of benefit a recipient is to receive. South Dakota's accuracy rate was 97 percent, the best among all 50 states. The national rate was 88 percent.
"The accuracy rate is a testament of our hard work in ensuring SNAP is operating with integrity within our state," said Department of Social Services Cabinet Secretary Matt Althoff. "It's vital that we ensure participants get the benefit amounts they are entitled to, while also prioritizing the efficient and effective use of taxpayer dollars."
The USDA measures both the overpayment and underpayment rates to arrive at the error and accuracy rates. The rate is a measure of clerical mistakes or wrong or inaccurate information received from a participant.
"South Dakota's low payment error rate reflects the dedicated efforts of our specialists in DSS's economic assistance division and their careful attention given to each case they are asked to process," Althoff said. "We are very grateful to have earned this distinction as it reflects the quality of training provided to our staff and the commitment the Department's leadership holds to refining our processes and procedures"
The fiscal year 2022 payment error rates are the first to be reported while in the midst of pandemic operations. Due to pandemic-related flexibilities allowed by Congress, USDA hadn't released error rates in two years. During the pandemic, many states faced staffing shortages while also seeing increases in applications for this benefit. South Dakota previously ranked second with a 98 percent accuracy rate in 2019.
Copyright 2023 KSFY. All rights reserved.