Washington Pavilion selects new Chief Strategy Officer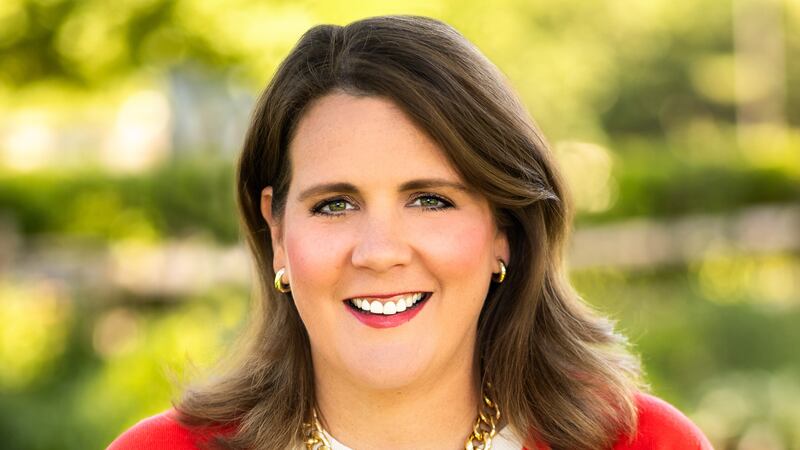 Published: Jul. 25, 2023 at 10:43 AM CDT
SIOUX FALLS, S.D. (Dakota News Now) - Margaret Carmody has been selected as the new Chief Strategy Officer of Washington Pavilion Management Inc.
Carmody previously served as an executive for Raven Industries, where she led organizational culture, marketing, brand, internal and external communications, community and public relations, administrative services and facilities at one time.
In the Chief Strategy Officer role, Carmody will be responsible for advancing the organization's strategy to ensure continued growth and success.
"In my various connections to the Pavilion, including as an individual member, a corporate sponsor and a member of the Board of Trustees, I've seen firsthand the impact of their mission to deliver cultural education and experiences for our community," says Carmody. "I'm excited to utilize my experience and executive leadership to advance the mission and to be a part of an outstanding team and organization."
Carmody, who earned a Bachelor of Science degree in contemporary media and journalism and an Executive Master of Public Administration degree from the University of South Dakota, will assume the role in August. She will vacate her role as a member of the Board of Trustees prior to joining the organization as an employee.
Copyright 2023 KSFY. All rights reserved.