New development made in 2016 case of missing Aberdeen girl
Published: Jul. 27, 2023 at 2:37 PM CDT
PORTERDALE, G.A. (Dakota News Now) - Police have started to search a Georgia property in connection to an Aberdeen woman who vanished in 2016, according to Atlanta News First.
Nobody is in custody at this time.
According to the Porterdale Police Department, a search warrant is being executed in the ongoing investigation into missing person Morgan Bauer.
The operation is taking place at 2 South Broad St. in Porterdale.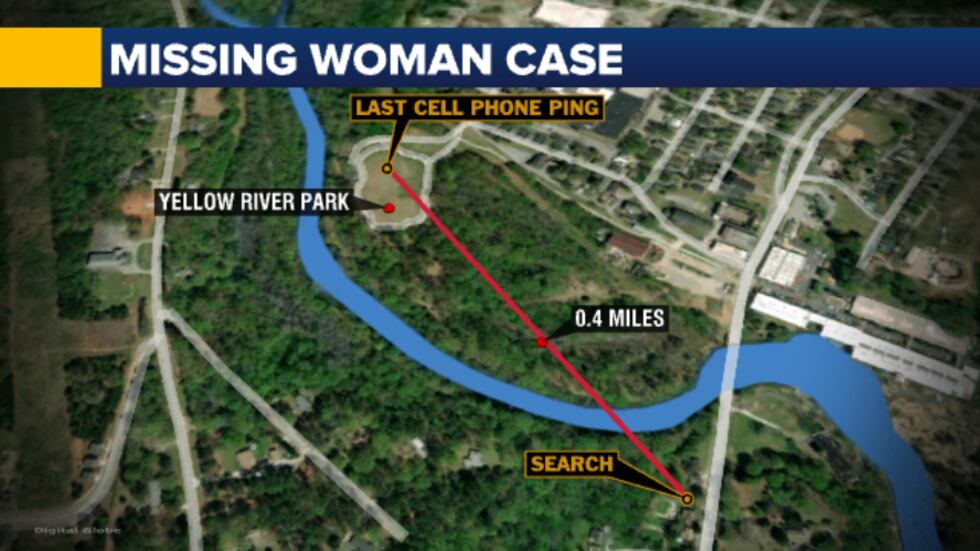 Porterdale police report that the search has located items of evidentiary interest.
The search is being conducted by the Atlanta Police Department, the Peoria Illinois Police Department, the FBI, the Georgia Bureau of Investigation, and the Newton County Sheriff's Office and the Newton County District Attorney's Office, according to the Porterdale Police Department.
Morgan's mother spoke to Dakota News Now in January about how she remained hopeful that Morgan would be found.
See the Porterdale Police Department press briefing about the development:
This is a developing story.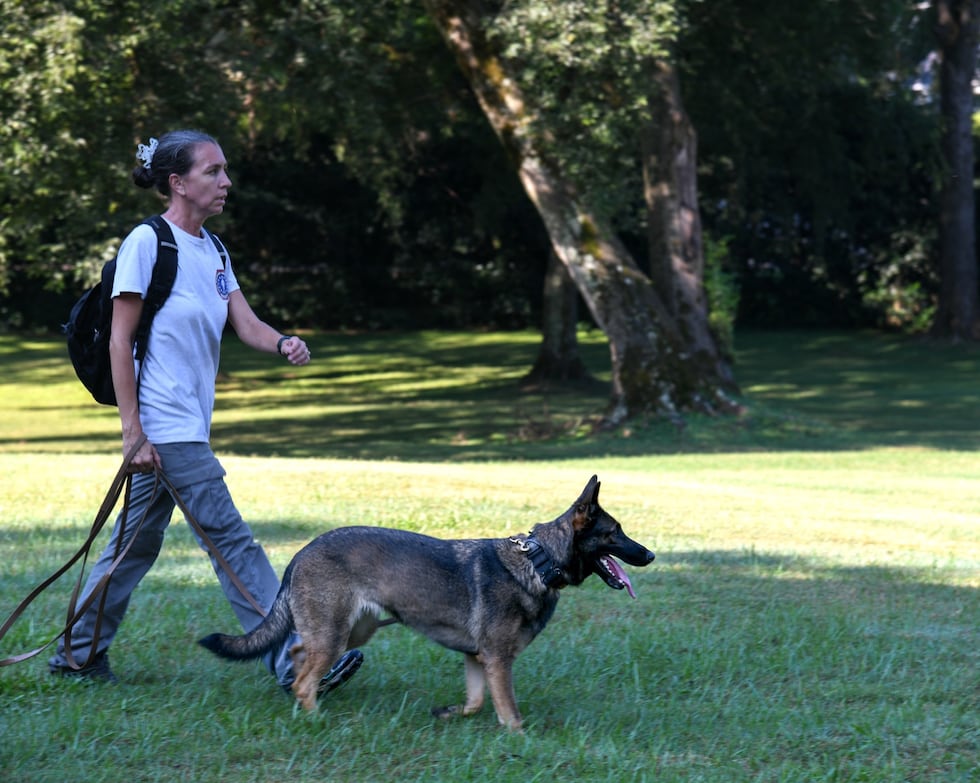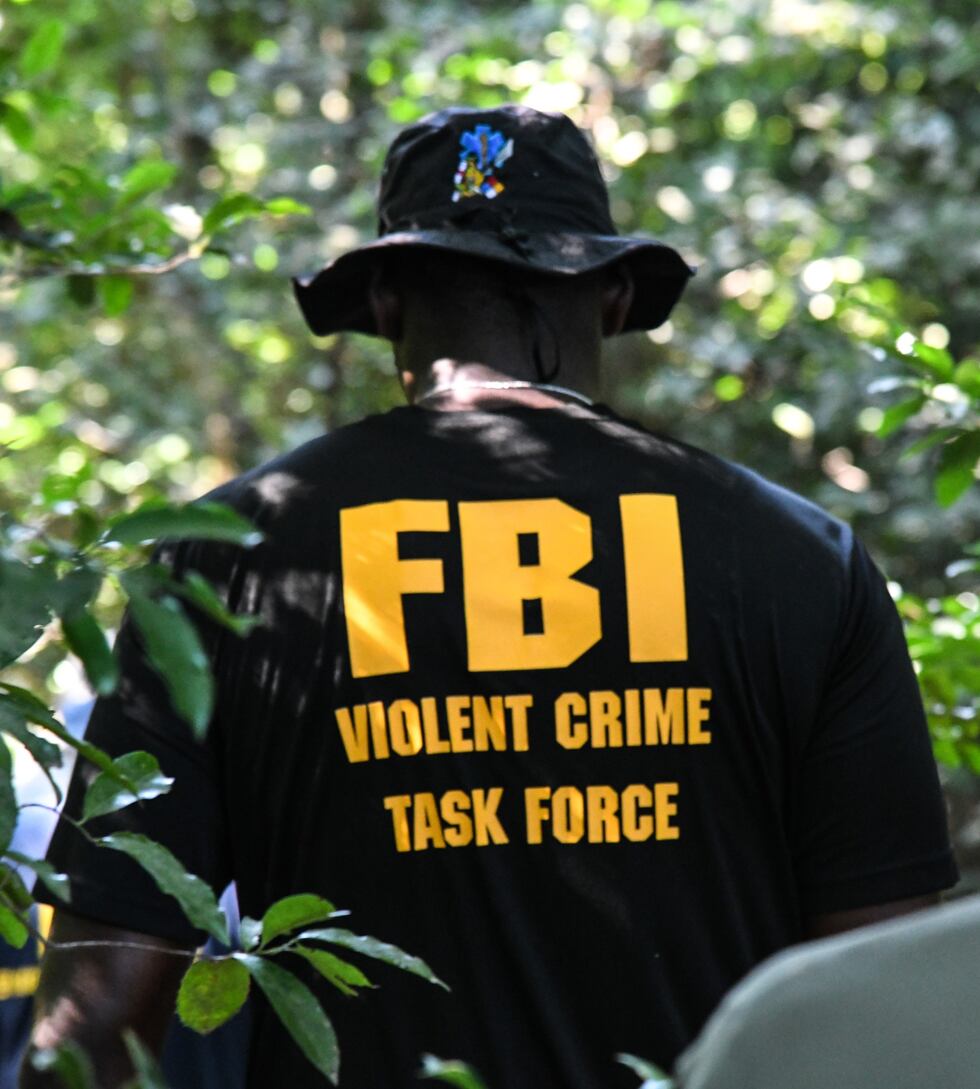 Copyright 2023 KSFY. All rights reserved.