Brookings PD: Charges pending for woman whose dog died in hot car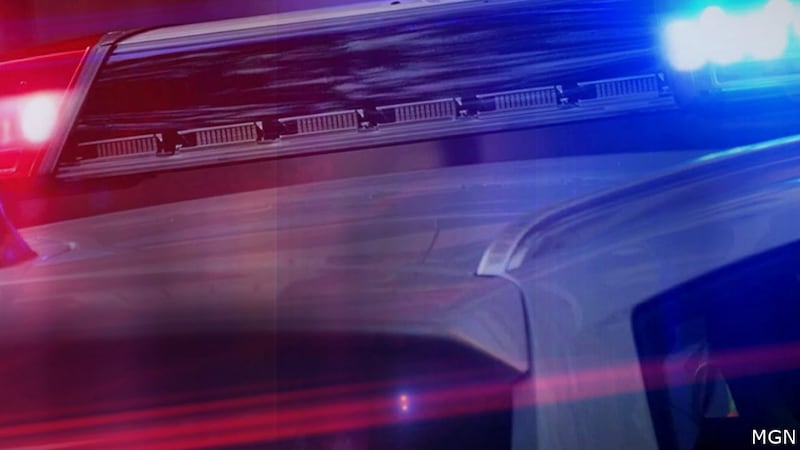 Published: Jul. 28, 2023 at 10:19 AM CDT
BROOKINGS, S.D. (Dakota News Now) - Brookings police report a golden lab left in a hot vehicle for several hours was found deceased on Monday.
The incident happened in the 700 block of 8th Street South.
According to the Brookings Police Department, a 20-year-old woman had put a 4-year-old dog in a vehicle around 5 a.m. and then fell asleep and didn't check on the dog until 2 p.m.
"The dog was found deceased inside the hot vehicle, without food or water, and the windows all rolled up," Brookings police report.
Police were not contacted until the following day after the dog had been taken outside of city limits and buried.
Misdemeanor charges are pending against the woman for neglect, abandonment, or mistreatment of an animal.
Copyright 2023 KSFY. All rights reserved.