Rock Valley woman killed in motor vehicle accident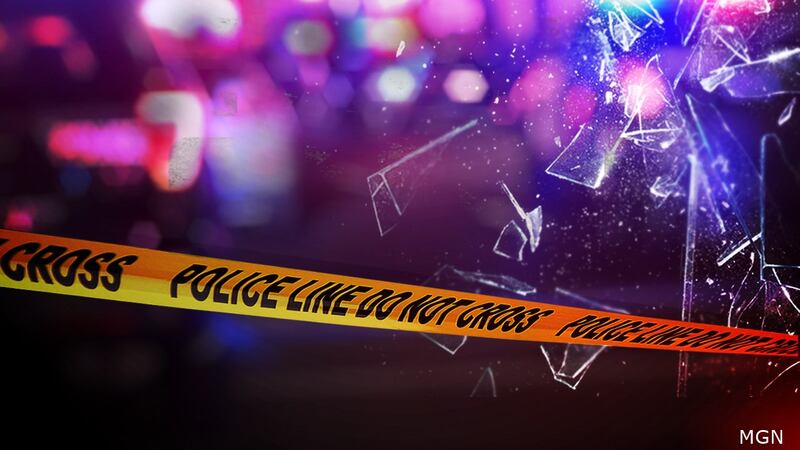 Published: Jul. 31, 2023 at 11:54 AM CDT
ROCK VALLEY, I.A. (Dakota News Now) - Authorities say high speed and alcohol may have been a factor in an accident that caused a Rock Valley woman to be ejected from a vehicle and killed after the driver lost control on a curve.
Shortly after midnight on Sunday morning, Sioux County Communications received a report of a motor vehicle accident that occurred at the intersection of 300th Street and Filmore Avenue, northeast of Rock Valley, IA.
Kaleb DeBey, age 21, of Sioux City, IA, was driving a 2020 Audi A4 westbound on 300 Street. As De Bey approached Filmore Avenue, he failed to negotiate a curve in the roadway, lost control of the vehicle, and entered the west ditch. The vehicle struck a cement culvert and became airborne. Halee Bliek, age 35, of Rock Valley, a passenger, was ejected from the vehicle and became trapped underneath it.
DeBey and Bliek were both transported by Rock Valley EMS to Hegg Medical Center. DeBey was treated for his injuries. Bliek was pronounced deceased as a result of injuries sustained in the accident.
The case remains under investigation.
This case was a joint investigation between the Iowa State Patrol, Sioux County Sheriff's Office, and the Rock Valley Police Department. Assistance was provided by the Rock Valley Fire Department and Rock Valley Ambulance.
Copyright 2023 KSFY. All rights reserved.