State official says new men's prison will alleviate health risks during heat events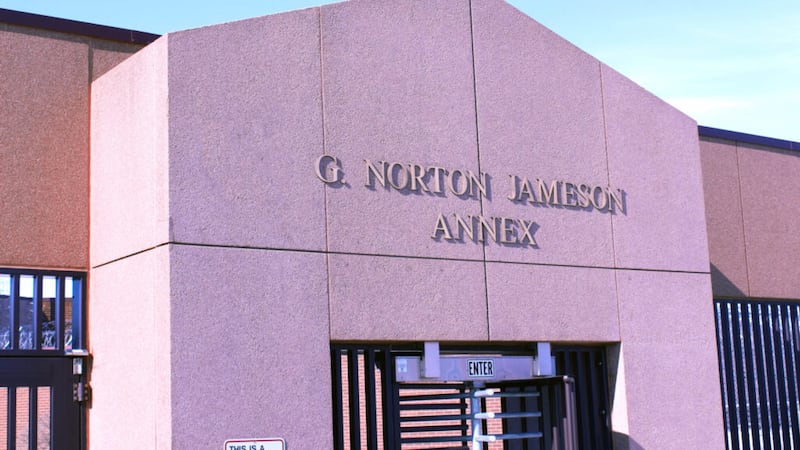 Published: Jul. 31, 2023 at 9:58 AM CDT
SPRINGFIELD, S.D. (South Dakota Searchlight) - One inmate at Mike Durfee State Prison in Springfield was seen for heat exhaustion this week as temperatures and heat indices pushed near triple digits in much of South Dakota.
Most of the inmate housing and work areas within state Department of Corrections facilities are air conditioned, but the former college dorm rooms used as cells at the medium security Durfee facility are not.
Inmate health in the face of extreme heat is a perennial problem that's grown more acute as global temperatures continue to rise as a result of climate change. A joint statement from the U.N. World Meteorological Organization and the European Union's Copernicus Climate Change Service noted on Thursday that this July will likely be the hottest month in recorded U.S. history. This week, South Dakotans began to feel the impact of the heat wave that's gripped much of the U.S. for nearly a month in some areas, with high humidity pushing "real feel" temperatures into the triple digits for much of the state.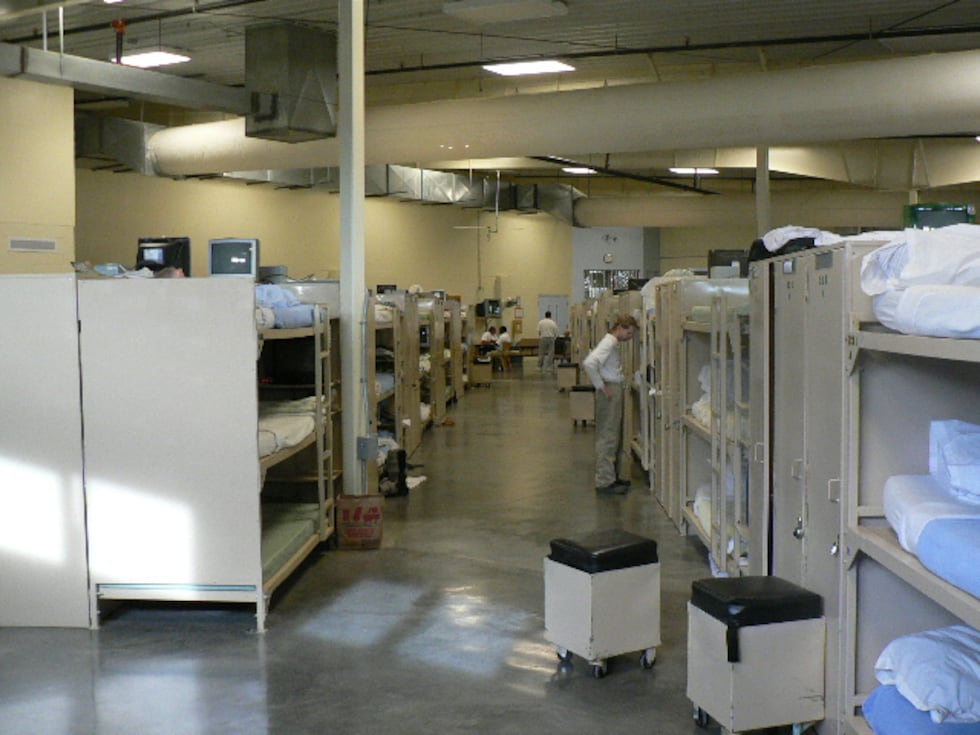 Lawsuits in multiple states, including South Dakota, have alleged that a lack of air conditioning in prisons amounts to cruel and unusual punishment when the mercury reaches extreme heat levels.
In Texas, lawmakers in the state House of Representatives voted to budget for air conditioning, but the Senate has yet to allocate funds to address the issue, which the Texas Tribune reports has led to inmate deaths and millions of dollars in lawsuit payouts in wrongful death cases.
In a written response to South Dakota Searchlight questions about high-heat protocols, DOC spokesman Michael Winder said that Gov. Kristi Noem successfully pushed to install air conditioning in the Durfee barracks in 2022. The barracks resembles a large gym filled with bunk beds and serves as a living quarters for lower-security inmates on the Durfee campus.
Classrooms in Springfield have window air conditioners, Winder said.
The three units converted from former University of South Dakota-Springfield dormitories in the 1980s lack air conditioning, unless an inmate has a medically documented need for protection from heat. In those cases, the inmate's cell will have a window AC unit, Winder said. The other dorm cells have wall fans. Large stand-up fans are placed in hallways to assist with air circulation, and "offenders are able to move through other areas of the facility where there is AC."
Inmates in those three units have access to ice to stay cool, as well, he said.
The inmate who sought medical attention for heat exhaustion this week in Springfield had been taking part in outdoor recreation, Winder said, and was treated on site.
Outdoor recreation is restricted across all facilities when heat indices reach 105 degrees, Winder said, and Mike Durfee staff "is exploring options with the Office of the State Engineer for the housing units without AC."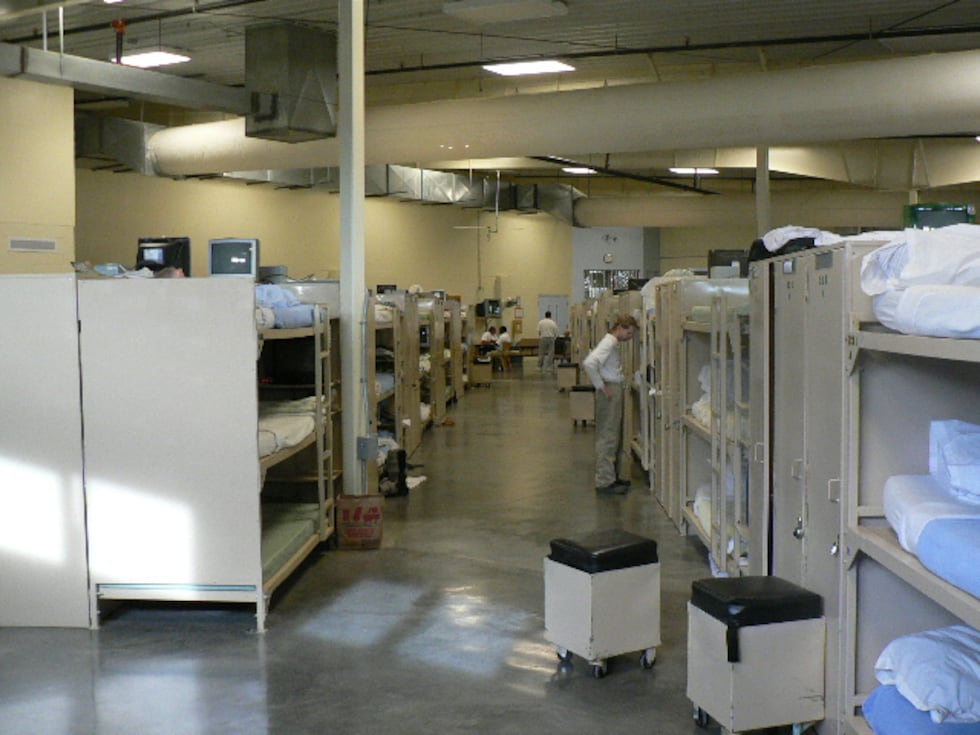 The DOC's newer facilities have air conditioning, he said. Those include the Jameson Annex, used for maximum security inmates and those in segregated housing for behavioral issues or mental health reasons, as well as the women's prison and work release centers in Sioux Falls, Rapid City and Yankton.
Air conditioning was added "a couple of years ago" at the multi-story, 140-year-old quartzite building known as "The Hill" at the South Dakota State Penitentiary in Sioux Falls, Winder said.
Lawmakers voted last winter to allocate $400 million for new prisons in the state, with a goal of building a facility to replace The Hill in or near Sioux Falls with space for up to 1,500 inmates. The money would also be used for a new women's unit in Rapid City, but the largest share is earmarked for the new men's prison.
The DOC issued a "request for information" on viable sites for the new men's prison in May. The document notes that the preferred location would be "within 20 miles of Sioux Falls." The DOC has yet to select a site.
Overcrowding, inmate and staff safety, and future growth projections were the primary selling points for the prison cash during the 2023 legislative session, but Winder said air conditioning and its ties to inmate health and safety are also a consideration.
"Tackling this challenge is one of the benefits that will come from building a modern new men's prison," he said.
This article was produced by South Dakota Searchlight, which provides free news and commentary on critical issues facing the state at SouthDakotaSearchlight.Com.
This story has been updated to reflect corrections regarding the status of air conditioning at the state penitentiary.
Copyright 2023 KSFY. All rights reserved.