Convicted murderer dies while serving life sentence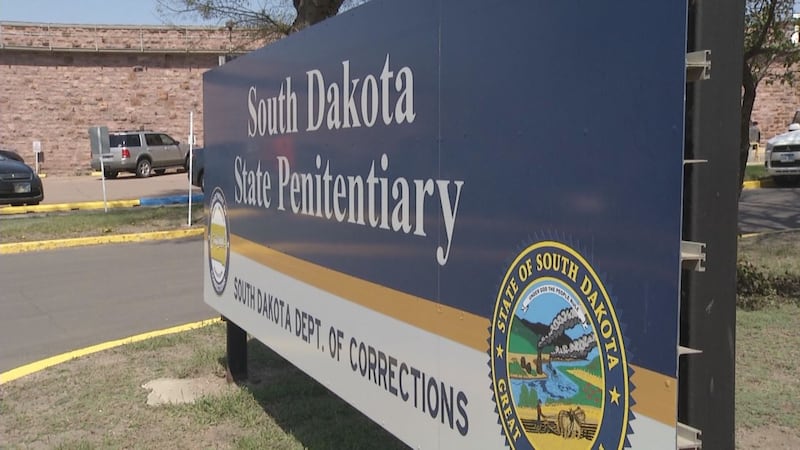 Published: Aug. 1, 2023 at 8:49 AM CDT
SIOUX FALLS, S.D. (Dakota News Now) - The South Dakota Department of Corrections announced that a prisoner serving a life sentence for second-degree murder has died.
Samuel Boston, age 60, passed away at a Sioux Falls hospital on July 29. Boston was serving his sentence at the state penitentiary, and his cause of death was not listed.
Boston was convicted for the murder of Richard Gitter in Custer County.
According to State of South Dakota v. Samuel Wayne Boston 2003 SD 71, Gitter, age 45, was found unclothed and unresponsive in Boston's bathtub in March of 2001. Boston had placed the call to 911 and claimed that Gitter was inebriated and had passed out on Boston's couch before he placed him in the tub.
A search revealed blood stains belonging to both Gitter and Boston on articles of clothing and throughout Boston's apartment. Police also found a camera with film that had serval pictures of an unclothed Gitter in the bathtub. Boston's shoes and stomach could be seen in some of the photos.
Gitter's cause of death was found to be manual strangulation. Boston was convicted of second-degree felony murder in May of 2002.
Copyright 2023 KSFY. All rights reserved.