Prickly predicament: porcupine caught in downtown Aberdeen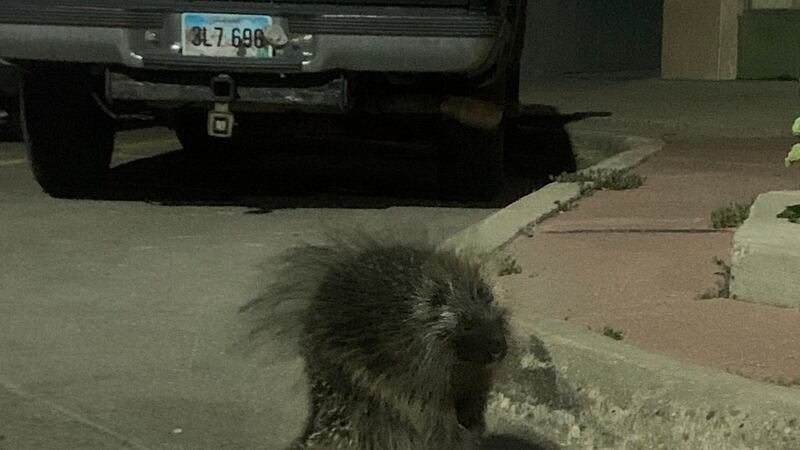 Published: Aug. 1, 2023 at 9:46 AM CDT
ABERDEEN, S.D. (Dakota News Now) - The Aberdeen Police Department ran into an unexpected visitor in downtown Aberdeen overnight.
According to a Facebook post made by the department, a porcupine was roaming the streets past curfew. Officers were able to catch the porcupine and relocate it out of city limits.
According to South Dakota Game, Fish, and Parks, porcupines can be found in the state, but typically west of the Missouri River.
Copyright 2023 KSFY. All rights reserved.