SD Dems executive director resigns, cites hostile work environment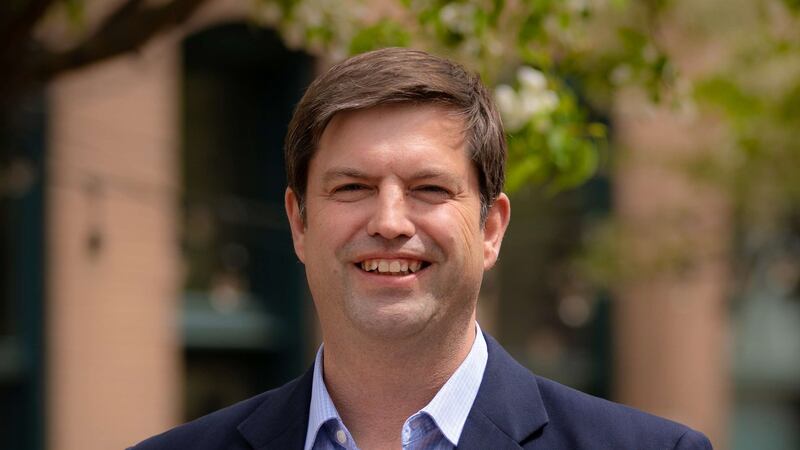 Published: Aug. 3, 2023 at 1:15 PM CDT
SIOUX FALLS, S.D. (Dakota News Now) - Dan Ahlers has resigned as the executive director of the South Dakota Democratic Party, saying, "It is clear the Chair is not interested in making meaningful change."
Ahlers submitted his resignation July 28, stating his reasons for leaving the role in the following letter: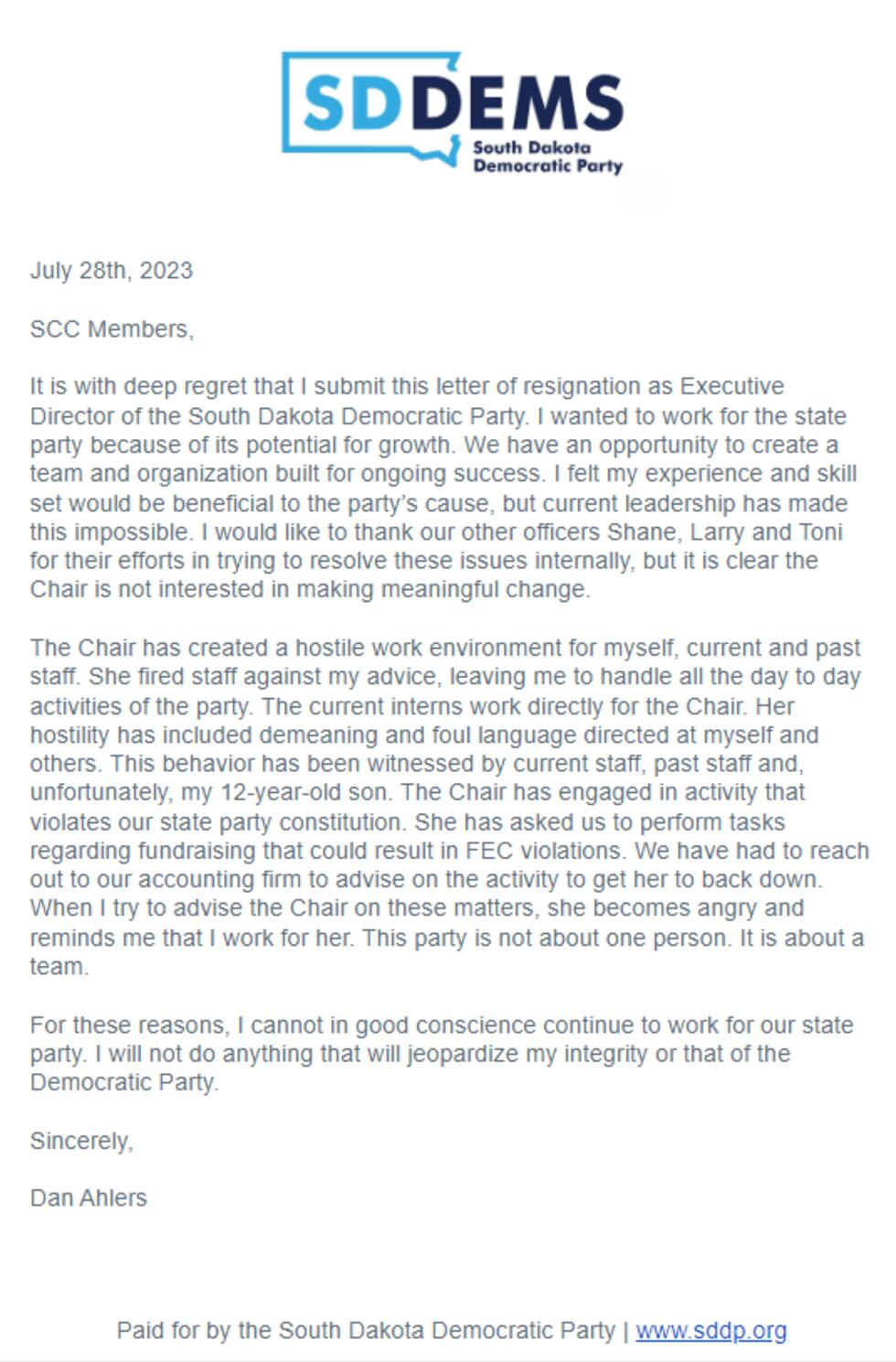 The South Dakota Dems Chair Jennifer Slaight-Hansen issued the following statement regarding the change:
A joint caucus letter to Chair Jennifer Slaight-Hansen on July 22 called for her resignation: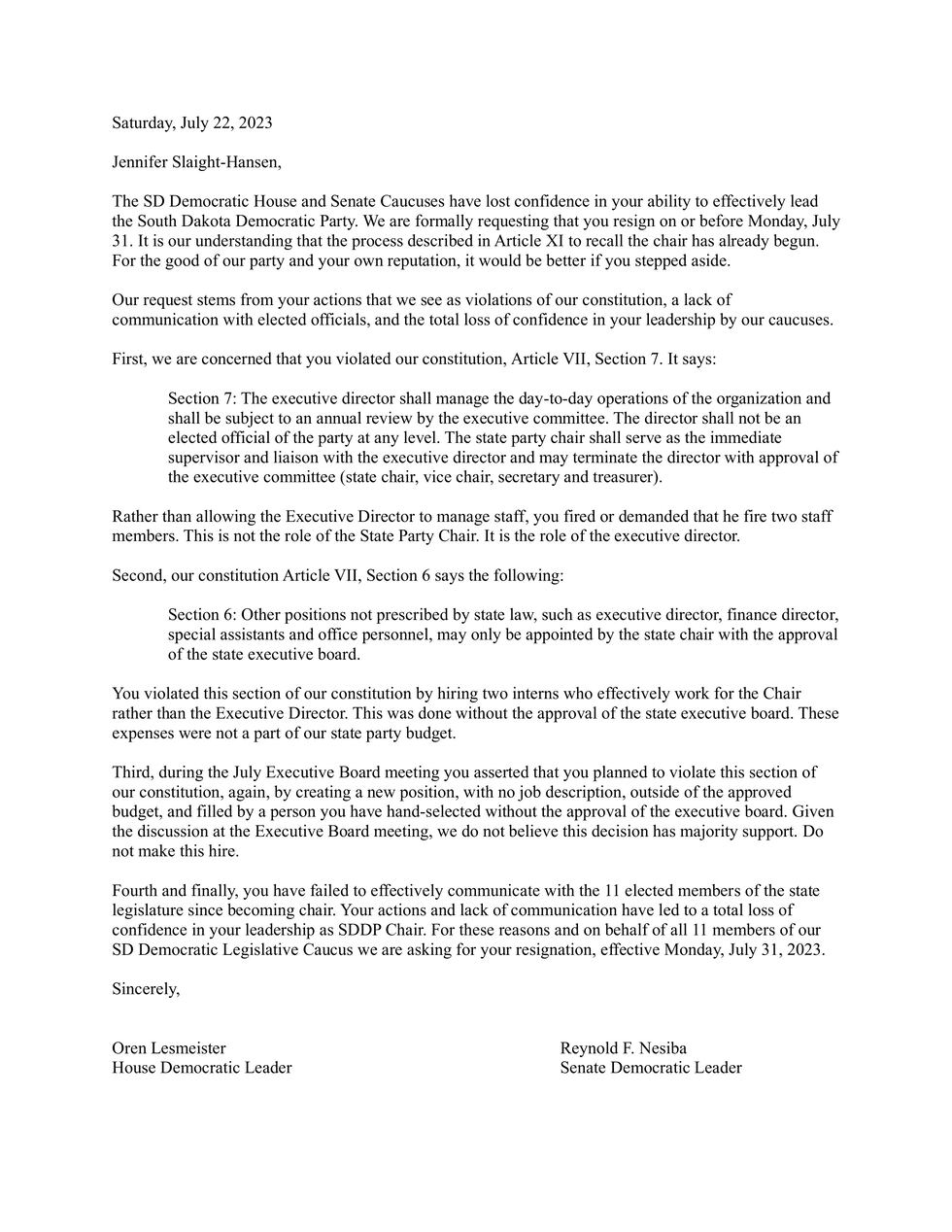 Chair Jennifer Slaight-Hansen does not plan to resign. She released the following statement:
"I don't intend to resign. I'm having conversations with Democrats across the state to determine what the best next steps are for the party and for me, personally."
Copyright 2023 KSFY. All rights reserved.