Father remembers 8-year-old daughter killed in school bus accident
Published: Aug. 17, 2023 at 12:09 PM CDT
WICHITA, Kan. (KWCH/Gray News) – A family is mourning the loss of their 8-year-old daughter who was hit and killed by a school bus Wednesday morning.
The girl was waiting for the bus with her brother, emerged from between two cars and was hit by the bus, police said.
The 911 call regarding the crash came in at 7:18 a.m. Crews performed life-saving measures, but the girl was pronounced dead at 7:44 a.m.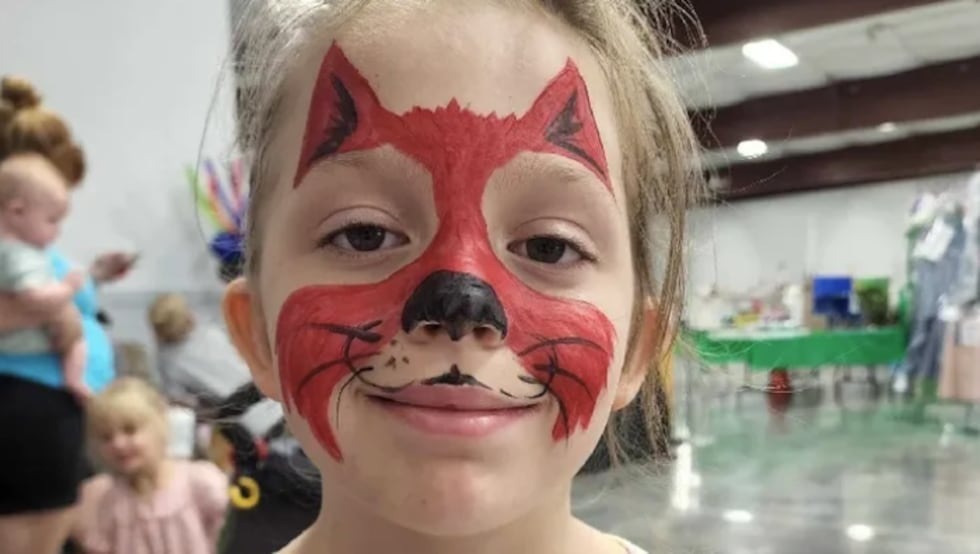 The girl's father identified her as Harmoney Harper and said he wants his daughter to be remembered for her joyful personality.
"She was very happy all the time. She loved school. She loved everybody. She loved life. She was wonderful," Jasper Lee said through tears.
He said he was asleep when he was alerted to what he called a horrific accident involving his daughter and a school bus.
"My wife said she heard our son screaming for her sister and she came outside," Lee explained. "I got woke up to, 'I need you, now!' I got dressed. And before I got to the front door I was told, 'call 911,' and that my daughter is dead."
Lee said his oldest son was with Harmoney when the accident happened and blames himself for what happened. But Lee wants his son to know that it's not his fault.
"It's not his fault. I don't know who's at fault - at the moment - they're still doing all that to figure out what all happened. He's taken it pretty hard," Lee said.
He said his daughter was playing outside her home where she felt safe.
"Harmoney's laughter and smile will forever be missed," the family said in a GoFundMe post created to assist with funeral expenses for the little girl.
Copyright 2023 KWCH via Gray Media Group, Inc. All rights reserved.