South Dakota PUC denies application for Navigator CO2 pipeline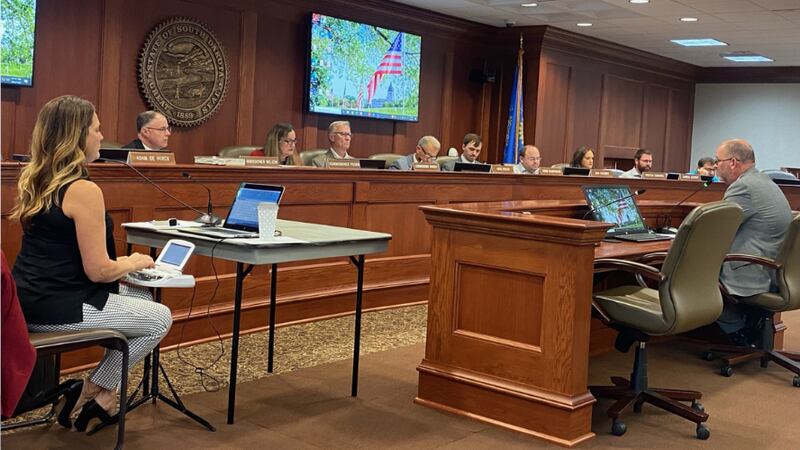 Published: Sep. 6, 2023 at 1:46 PM CDT
PIERRE, S.D. (Dakota News Now) - All three state Public Utilities Commission members voted Wednesday to deny Navigator's application to construct its pipeline in South Dakota.
Chairperson Kristie Fiegen proposed that the Navigator Pipeline application be denied, based on a burden of proof not being met on several issues.
Fiegen discussed her uncertainty with the plume model/rupture model and the economic and environmental impact.
"Navigator's burden of proof did not convince me," she said.
"Think of a daily mindset of landowners. Is there a leak? Will I know? How can I protect my family?" said Fiegen.
"CO2 can incapacitate and kill humans and animal life without warning. Unlike the natural gas and propane pipeline companies, Navigator is not a utility," said Gary Hanson, SD PUC vice chairperson.
"Perhaps most telling to me are the percentage of landowners who have made conscious decisions to say, 'No, thank you,' to the money offered for this event because they're not willing to trade their welfare for dollars and cents," said Chris Nelson, SD PUC commissioner.
Because Navigator could re-apply, the commissioners will not discuss the case until the docket is officially closed, which could be months.
Navigator issued the following statement:
Copyright 2023 KSFY. All rights reserved.