Report: South Dakota ranks #2 for drunk driving incidents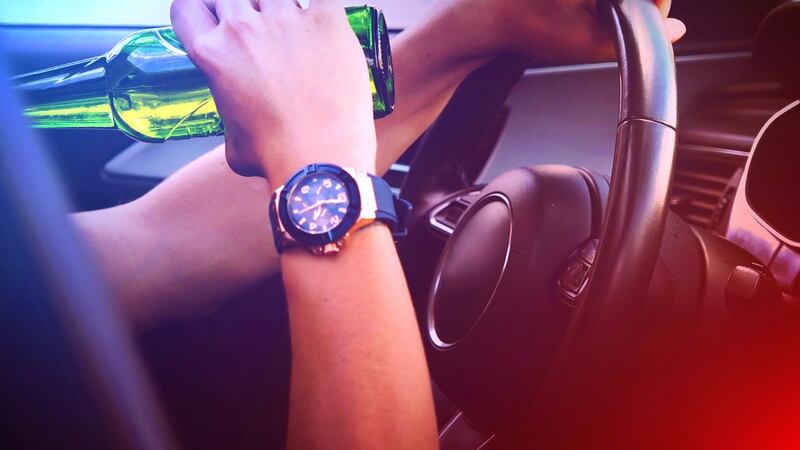 Published: Sep. 12, 2023 at 11:07 AM CDT
SIOUX FALLS, S.D. (Dakota News Now) - According to a report from Zutobi, an online driver education platform, South Dakota is one of the states with the most drunk driving in the country.
South Dakota came in with a 'DUI Severity Score' of 81.2 out of 100, coming in second behind Montana, which had a score of 83.6. Wyoming, North Dakota and Texas made up the rest of the top five. These five states also topped the list in 2020, though there has been a slight decrease in our DUI severity score since then.
According to the report, 35% of the South Dakota's road fatalities in 2021 were linked to drunk driving, and there were 915 DUI arrests per 100,000 drivers.
View the full report here.
Copyright 2023 KSFY. All rights reserved.