Jackley: scammers posing as legitimate-sounding organizations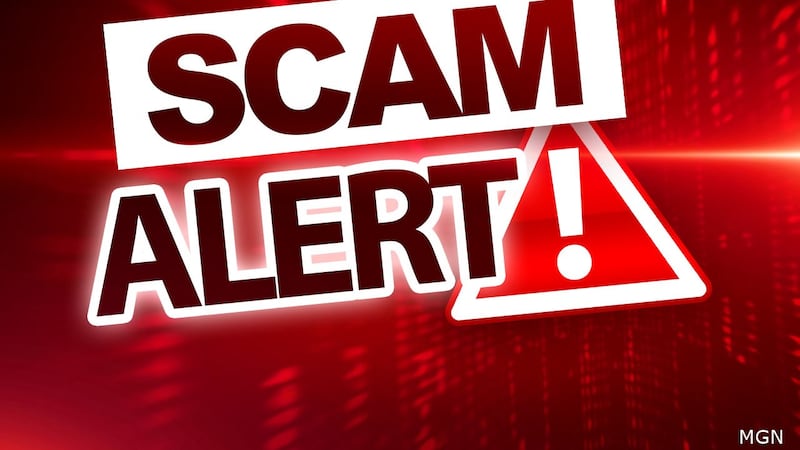 Published: Sep. 20, 2023 at 12:19 PM CDT
SIOUX FALLS, S.D. (Dakota News Now) - South Dakota Attorney General Marty Jackley is reminding the public to be careful when contacted by scammers posing as legitimate organizations.
"Recently, the Attorney General's Consumer Protection Division has received calls about scammers posing as legitimate-sounding organizations," said Attorney General Jackley. "It is important to double check all such contacts and guard personal and financial information."
Attorney General Jackley said scammers, through phone calls and email messages, have identified themselves as banks, government agencies, local businesses, and other entities. In many cases, the scammers demand the victim to pay money to avoid being sued or sent to jail.
"Scammers prey on a person's fear that he or she has done something wrong," said Attorney General Jackley. "These are unscrupulous scammers who want nothing but to be to harm consumers financially and emotionally."
The Consumer Protection Division offers these tips to consumers to avoid scams:
Obtain as much information about the "organization" that is calling – name, phone number, time they called, what they said.

Be wary of a caller demanding that you take immediate action such as sending money via a wire transfer, or by purchasing gift cards, or using one of the various payment apps such as Venmo or Zelle.

NEVER give or provide financial information or money via telephone or email.

Don't answer calls from numbers you don't recognize.

Verify requests for information or payments by calling the organization using a publicly available phone number.

Keep family members aware of what you are doing.
People who receive such calls are encouraged to contact the Division of Consumer Protection at consumerhelp@state.sd.us or call 1-800-300-1986 or 605-773-4400.
The public can also sign up for Consumer Alerts via email from the Consumer Protection Division at www.consumer.sd.gov. Email addresses will not be shared or sold to a third party.
Copyright 2023 KSFY. All rights reserved.