Juvenile arrested in connection to threat calls in Tea, Sioux Falls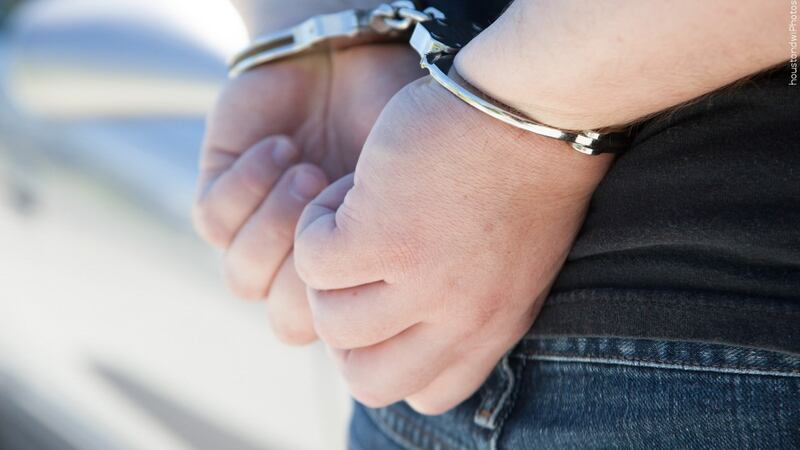 Published: Sep. 20, 2023 at 1:14 PM CDT
SIOUX FALLS, S.D. (Dakota News Now) - According to the Tea Police Department, a juvenile was arrested Tuesday in connection to threat calls that caused shelter-in-place orders at schools in Tea and Sioux Falls.
The Tea Area School District announced yesterday that a call was received at the middle school and immediately was reported to police. Tea Middle School and all adjacent buildings went into lock-in status and calls were traced. Law enforcement conducted interior and exterior searches to secure the buildings.
Sioux Falls area schools also locked down, not allowing anyone to enter or leave Horace Mann Elementary, Robert Frost Elementary, Susan B. Anthony Elementary, Patrick Henry Middle School and Lincoln High School until around 1 p.m.
Tea Police said the juvenile did not reside within their jurisdiction. Due to the juvenile's age, no further information will be released.
Sioux Falls Police confirmed they assisted in the arrest.
Copyright 2023 KSFY. All rights reserved.