USF faculty and students volunteer during 'Culture for Service Day'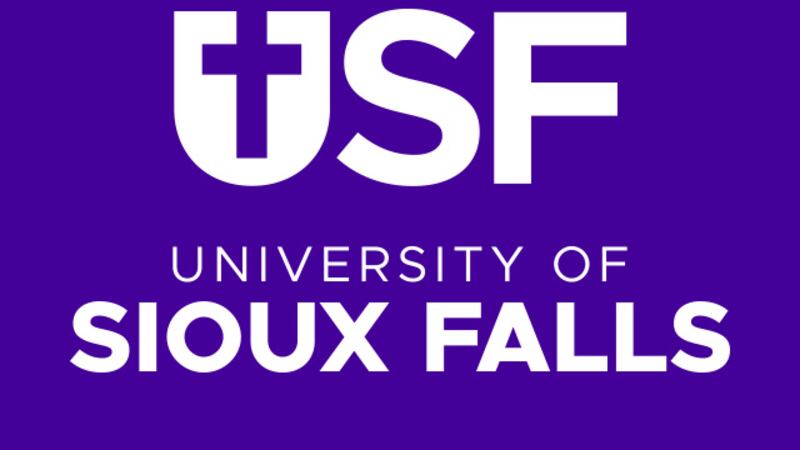 Published: Sep. 20, 2023 at 12:27 PM CDT
SIOUX FALLS, S.D. (Dakota News Now) - On Wednesday, nearly 500 staff and students from the University of Sioux Falls will be volunteering around the community.
USF devotes Culture for Service Day to serving the community of Sioux Falls every year.
"Service is an important piece of who we are and what we do at USF, and Culture for Service Day fits perfectly with our mission and defines who we are as an institution," said Andrew Porteous, director of student life and housing. "It's not only our opportunity to give back to a community that supports us so significantly, but we also hope it inspires our students to understand and emulate servant leadership now and beyond their time at USF."
The staff and students will partner with the following organizations to serve the community on Wednesday:
· Berakhah House
· Camp Leif Ericson
· Central Church Downtown
· Central Church Preschool & Kindergarten
· Connection Church
· EmBe
· Feeding South Dakota
· First Baptist Church Sioux Falls
· Good Earth State Park
· Good News Church
· Great Plains Zoo
· GreaterGoods
· Habitat for Humanity
· Liberty Elementary School
· Outdoor Campus
· Robert Frost Elementary School
· Sanford International
· Southern Hills United Methodist Church
· St. Francis House
· Tre Ministries
· Washington Pavilion
Copyright 2023 KSFY. All rights reserved.