Edison Middle School sends students home early due to power outage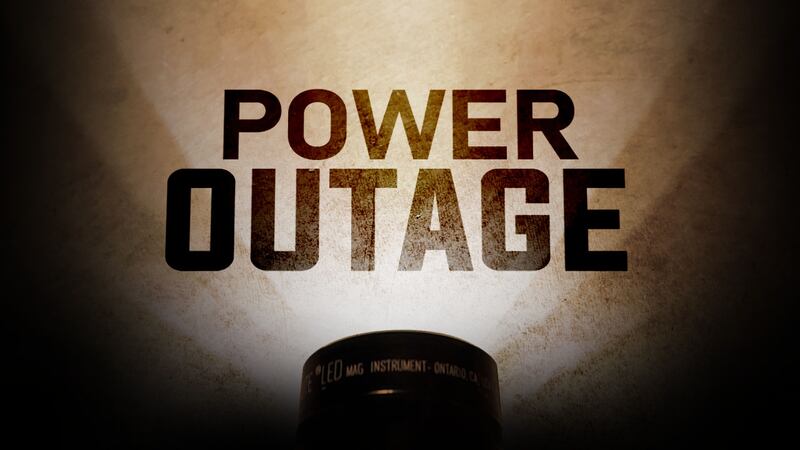 Published: Sep. 22, 2023 at 9:53 AM CDT
SIOUX FALLS, S.D. (Dakota News Now) - Edison Middle School in Sioux Falls contacted families Friday morning to alert them to a power outage.
The school will dismiss students at 10:30 a.m. Buses will return students home, according to the school.
A message from the school stated a quick fix didn't resolve the power problem, and Xcel Energy will restore power later than planned.
The needed repairs mean the school will not be able to continue the school day.
Edison Middle School is the only school impacted by the power incident.
Copyright 2023 KSFY. All rights reserved.