Yankton police investigating fatal shooting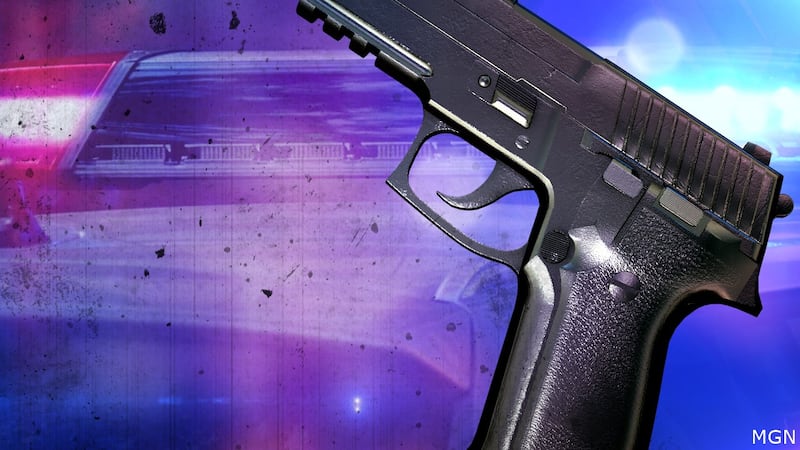 Published: Sep. 24, 2023 at 1:26 PM CDT
YANKTON, S.D. (Dakota News Now) - A man is dead and Yankton police have a person of interest in custody after a possible shooting on Sunday morning.
According to the Yankton Police Department, at around 6:00 a.m., officers were called to Sacred Heart Emergency Room for a man who arrived with a gunshot wound.
The man later succumbed to his injuries, but a location where the incident took place was identified.
Officers secured a residence on the 1900 block of Locust Street and began an investigation.
A person of interest is in police custody and authorities said there is no current threat to the public.
It was determined that a handgun was involved, but further details are being investigated and more information is expected.
Copyright 2023 KSFY. All rights reserved.