Woman robbed at Sioux Falls casino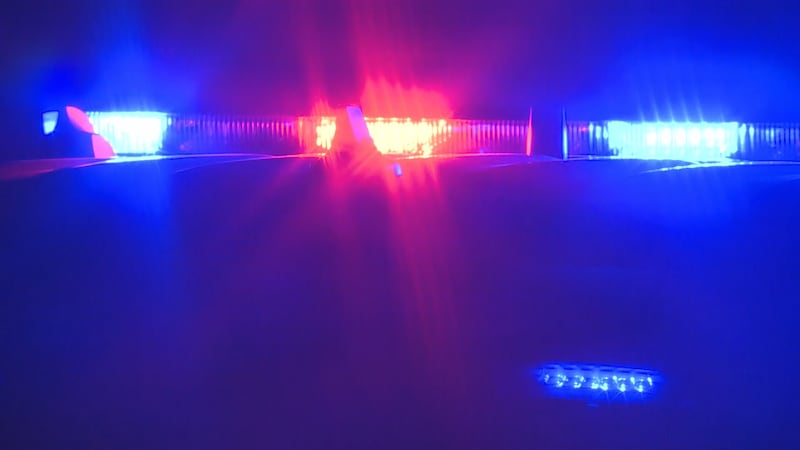 Published: Sep. 25, 2023 at 10:47 AM CDT
SIOUX FALLS, S.D. (Dakota News Now) - Sioux Falls police are working to identify a man who stole a woman's wallet from a casino this weekend.
The victim had her wallet next to her when sitting at the casino. The suspect walked by and grabbed the wallet before running out the door.
The suspect got into a car, and the woman chased after him.
The victim reached into the car, trying to open the door to retrieve the wallet.
The suspect started to drive away and drug the victim a short distance with his car before she was able to free herself.
There were no serious injuries.
There have been no arrests. Officials continue to work to figure out the suspect's identity.
Copyright 2023 KSFY. All rights reserved.