Public invited to attend SD Supreme Court cases at USD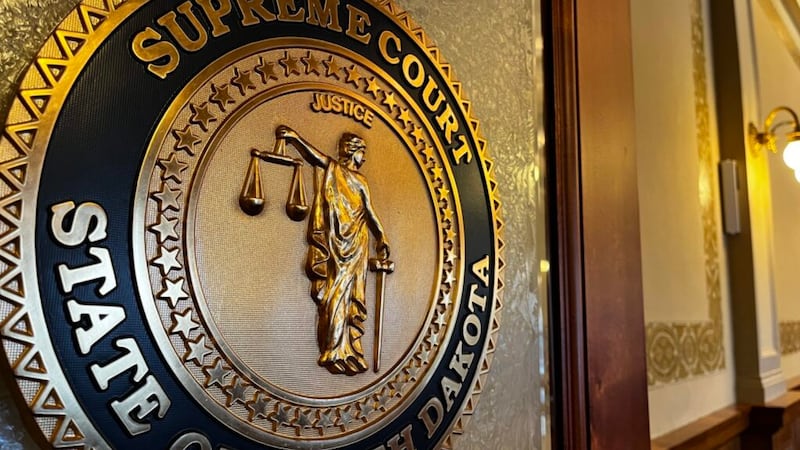 Published: Sep. 26, 2023 at 9:21 AM CDT
VERMILLION, S.D. (Dakota News Now) - The public is invited to listen to oral arguments from eight South Dakota Supreme Court cases in order to get a better understanding of how the state's judicial system works.
On October 4th and 5th, the Supreme Court's October 2023 Term of Court will take place at the University of South Dakota Knudson School of Law in Vermillion.
Four cases will be argued each morning, with a 10-minute break between each case. The arguments will begin at 9 a.m. CDT and end at noon each day. The cases can be previewed here.
"The South Dakota Supreme Court each fall and spring holds term of court outside of our courtroom at the State Capitol in Pierre," Chief Justice Steven Jensen said. "These special sessions give South Dakotans an up-close look at how the judicial system works and how the courts resolve disputes."
Copyright 2023 KSFY. All rights reserved.